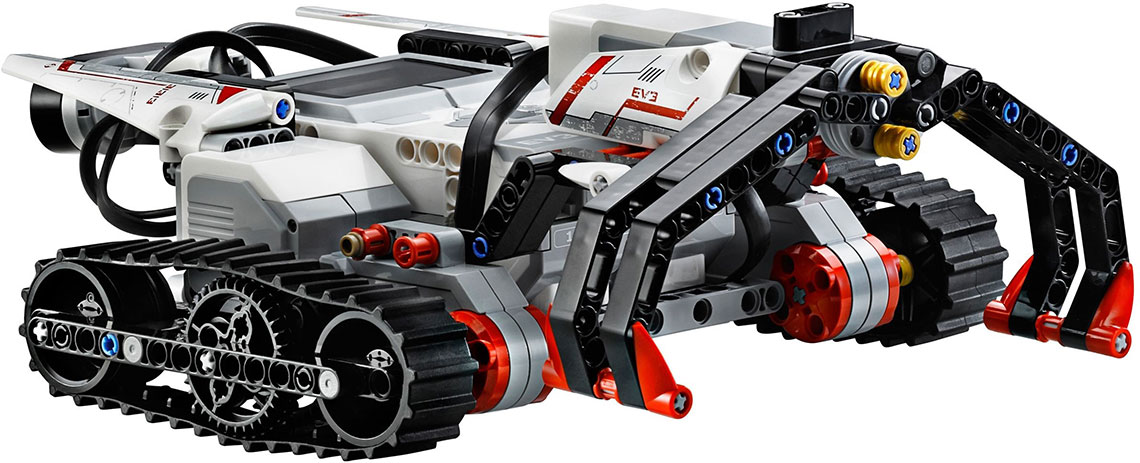 Robotics and Technology course
Computer science, technology and robotics are the most rapidly growing fields and many teenagers are interested in pursuing careers in engineering, sciences, mathematics. In order to provide an age-appropriate summer experience, the students will attend robotics and technology workshops.
Methodology
The robotics workshop:
Based on the educational robotics curriculum developed by the Robotics Academy (Frederick University's educational and research unit).
The students will construct and program numerous robotics models.
Τhe participants will be engaged in hands-on, technology-based as well as unplugged activities related to robotics.
The technology workshop:
Provide the opportunity to students to further develop and cultivate their digital literacy skills.
Explore various web-based software and high-tech technologies. The technology workshops.
Includes the development of websites, blogs, animations, comics, avatars, podcasting and screencasting documents, as well as photo-editing and filmmaking, and many more.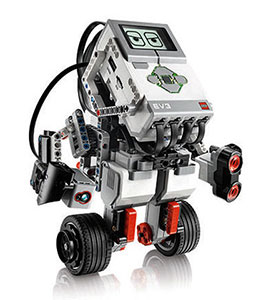 What will I learn?
Robotics Workshop
Explore simple machines and the history of robotics
Develop knowledge about the robotics field – usefulness and value in daily life
How to use various robotics packages
Construct different robotics models using various robotics packages
How to use and program different senso-motors and sensors (i.e. ultrasonic, touch, distance, color, light, tilt)
Develop visual programming skills in different programming platforms
Address various robotics challenges (mini robotics contests)
Technology workshop
Develop knowledge and skills in using numerous we-based software and high-end technologies.
Apply the skills and knowledge developed in different contexts.
Both robotics and technology workshops are designed in order to provide an innovative and educational-fun experience.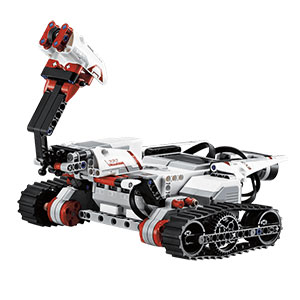 Class and Team Project Work
The size is of each team is small (6-8 students) so that:
Students will be able to have ample opportunity to learn and practise the language with a variety of oral drills and discussions on current real life  issues
Through updated and modern approaches which require computer technology, internet, social media and other computerized data. 
Where and When
Place of teaching:  Robotics Academy Labs, Frederick University, Limassol Campus
Dates: Classes take place from Monday to Friday and courses run between
16-29 July 2017
Price: The package price for 2 weeks is €1340. The package includes the following:
fees for the General English Course 
Accommodation- Hotel residence (2-3 persons per room)
3 meals per day
Certificate of Attendance
Transportation to/from  university
Troodos mountains camping trip with more than 10 outdoor activities, such as hiking, archery, barbecue, rock climbing, slack line, abseiling, and paintball.
Excursion to Medieval castle of Colossi and Ancient Roman theater of Kourion.
Many other exciting afternoon/evening activities!!!!
Transfer to/from  International airport
The price policy is as follows:
FULL PROGRAMME :  €1340
ONLY COURSE:  €375
COURSE+AFTERNOON ACTIVITIES  €460
2 DAY MOUNTAIN CAMPING  €150 - available only to students of the course  (1 night/ 2 days, 3 meals per day,  set up camp site , hiking,  rock climbing,  abseiling,  slack line, archery,  visit waterfall,  paintball,  lazertag)
Extra charge
visit to water park
laundry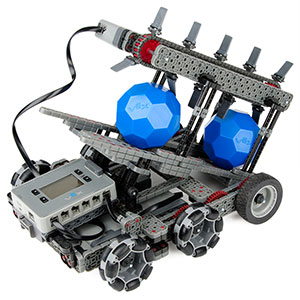 Check in: Ideally the participants should check in a day before their classes are scheduled to start and checkout the day after their classes finish.
FREE UNIVERSITY QUEST SUMMER COURSE
Students that will decide to continue their studies and register to one of Frederick university  Bachelor's or Master's degrees will have the cost of the Summer University Quest course  deducted from their fees hence the Summer course  will be absolutely free for them.
Extra Days
Ideally, the participants should check in on Sunday and check out on Saturday. However, if an extra day or two is required, it can be arranged at an extra cost of 60 euros per day!