Study With Us
Summer University Quest is organised jointly by Frederick University and Cyprus Education Group.
Frederick University
Frederick University, with currently over 5000 students, is an ideal destination for young people interested in obtaining the knowledge, skills and free thinking needed to address the challenges of the modern world.
Frederick University is an energetic and vibrant private university operating in the Republic of Cyprus, a member state of the European Union. Although the establishment of the University is relatively recent, the organization has a long history of more than 50 years in higher education.
The University operates from two campuses, the main campus in Nicosia, the capital of Cyprus and the other campus in Limassol, the second largest city.
The University, enjoying respect and recognition both nationally and internationally, offers a broad range of academic programs of study in the areas of Science, Engineering, Business, Arts, Architecture, Media, Humanities, Health, and Education.
The University has a strong focus on academic research, being one of the leading research organizations in the country.
In the past years, the University has succeeded in attracting increased numbers of international students and staff from more than 60 countries thanks to our reputation, teaching quality and location.
Cyprus Education Group (CEG)
CEG has been involved in organisation (www.englishquestcamp.com)  and marketing (www.studyincyprus.info)   of international education programmes since 2012, helping over 200 international students successfully register and complete various English taught programmes,  from short English language courses to long Higher education academic programmes!
We are a team of experienced education professionals. We are a Non-profit organization helping international students and their parents to:
Objectively evaluate and select a suitable university, High school or Language program.
Successfully register with the education program of their choice
Prepare all documents for  student visa application
Choose the right university program in order to increase employment opportunities in Cyprus or in other countries.
Our English Language Centre
The Frederick University Language Centre is a dynamic teaching unit offering high quality language learning for more than 2 decades. We focus on providing language training with the emphasis on communication and interactive teaching methods. All our tutors are qualified and experienced language teachers with a high degree of motivation and commitment.
Our aim is to help you 'Talk to The World', so come along and find your voice!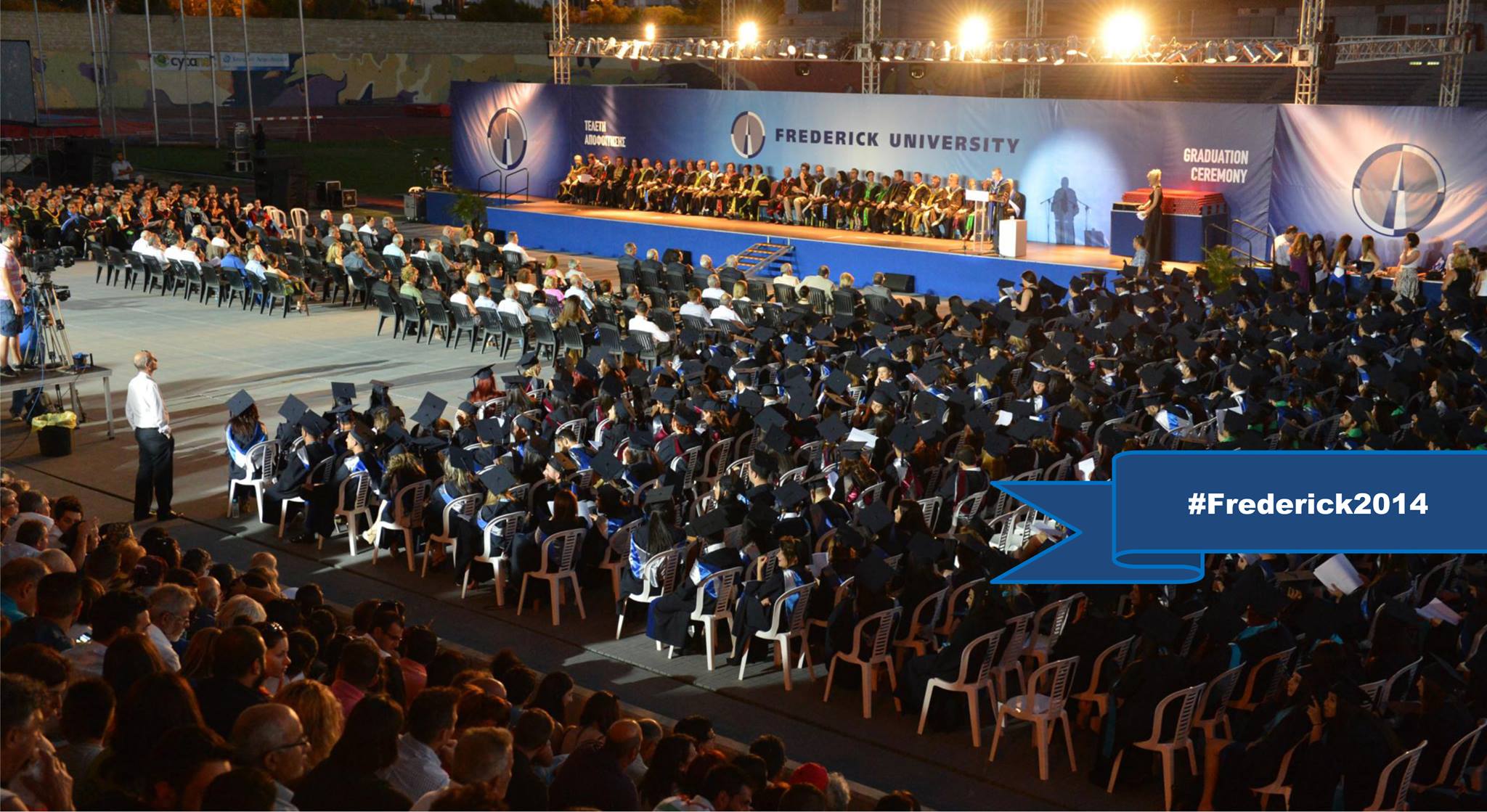 Our Student Life
In addition to the numerous opportunities that Cyprus offers for leisure activities, Frederick University aims at supporting students in order to enjoy an active and vibrant social life. The University organizes various cultural and leisure activities such as excursions to the countryside, theatrical plays and musical evenings. Furthermore, the Student Welfare Office encourages students to participate in the students clubs and societies. Additionally, the University considers athletics as an integral part of the educational process. It is a member of the Cyprus University Sports Federation and participates each year in the championships organized by the Federation.
Our International Activity
Frederick University has always been a powerful academic magnet for students and staff from the four corners of the globe. In the past years, we have succeeded in attracting increased numbers of international students and staff from more than 60 countries thanks to our reputation, teaching quality and location.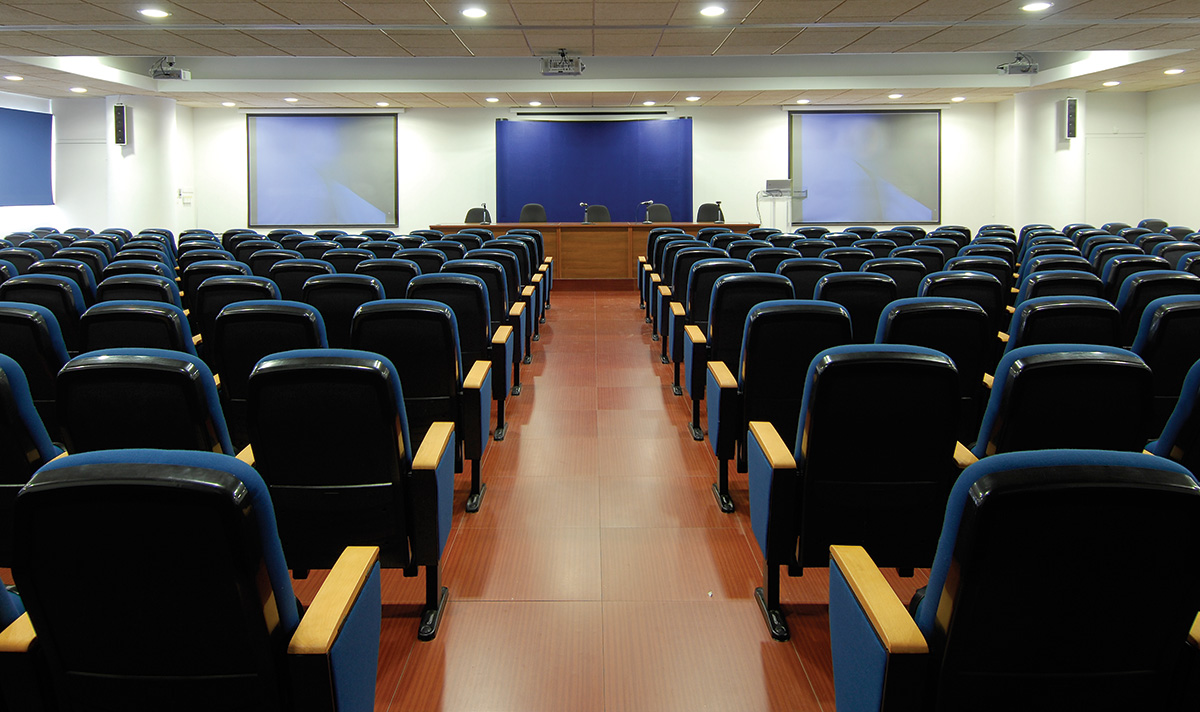 In partnership with various academic institutes worldwide, we are involved in exchange and mobility programs and research collaborations. We have developed strategic partnerships with overseas governments, institutions and organizations.
Our International Students Services
Frederick University international students, in addition to access to all other services, can use the International Student Office that deals with issues often arising for international students, including the administration of the paperwork needed for the issuing of visas, renewal of residence permits and other formal documents. In addition to this, Frederick University awards scholarships, based on academic merit or other criteria, to selected international students at the beginning or during their studies.
Life in Cyprus
The beautiful island-nation of Cyprus is located in the south-eastern basin of the Mediterranean Sea, at the crossroads of Europe, Asia and Africa. It is the third largest island in the Mediterranean, covering an area of 9,251 sq. km. with a population of 780,000. Cyprus offers a modern cosmopolitan society amidst a superb scenery of high mountain ranges, pine forests and fertile plains. Breath-taking coastlines and sunny beaches, and a historical and archaeological heritage of ten thousand years make the island the ideal place to live and study.
Cyprus enjoys warm dry summers with an average temperature of 35°C and rainy mild winters with an average temperature of 12°C. Summer begins in mid-May and continues up to mid-October; winter begins in December and continues up to March. Spring and autumn are mild and pleasant.
Because of its geopolitical importance, Cyprus has attracted many foreign conquerors, from Cleopatra and the Venetians to the Ottomans and the British, each leaving their mark on the island.
Cyprus offers an enviable lifestyle in a clean and healthy environment with a high standard of living. Living and working in Cyprus are directly related to fabulous weather, beautiful nature, art and culture, safety, security, and above all, hospitable and warm people. It is the combination of all these factors that makes the experience of living on the island extremely desirable and attractive. The balance between work and family part of everyday life, is unique and truly difficult to match. 
The UNDP Human Development Index Report 2013 ranked Cyprus 31st out of 187 countries for the quality of life.
The Knight Frank Report ranked Cyprus in the Fall of 2013 as the 5th best place for lifestyle among major European cities and other competitive destinations. The report was also published in the Financial Times in October 2013.
Cyprus offers a wonderful environment for a very comfortable standard of living
Arts and culture have a long tradition in Cyprus with historical monuments dating back to 10,000 BC. In the capital of Lefkosia, there are over seventeen museums showcasing a broad array of archaeological collections, byzantine icons, coinage, paintings, and other cultural treasures. Cyprus boasts the works of several artists and painters and the gallery community has grown steadily in the last few years as the Performing Arts are flourishing. Throughout the year, local and international festivals, concerts of renowned performers and events take place in ancient open air amphitheaters, including international independent film festivals, annual classical music festivals and an opera festival at the end of summer.
In the recent years a burgeoning fashion milieu has grown from numerous young, creative and entrepreneurial fashion designers, many of whom have trained in the world's renowned art and design institutions and fashion capitals.
Gastronomy and wine have a long tradition in Cyprus. Local cuisine based on the Mediterranean diet provides several culinary treasures ranging from healthy salads, the famous halloumi cheese and vegetable appetizers, to main courses which include goat meat on the spit, pork reduced in wine, and scrumptious honey dipped desserts as well as recipes with preserved fruits dating back hundreds of years.
Stress levels are comparatively low and business is still largely done with a personal touch and slower pace of life.
Crime rates are very low and the sense of safety and security is quite high across the country.
Commutes are minimal. The island has a developed network of four lane highways linking all main destinations. One can drive from the capital, Lefkosia, to the beach in Larnaca, in about 30 minutes.
With pleasant weather throughout the year, sports aficionados can ski in February, swim and kite surf until October, bike and play tennis and golf all year round!