ANNOUNCEMENTS
The Cyprus Investment Research Competition: take part and win up to €1000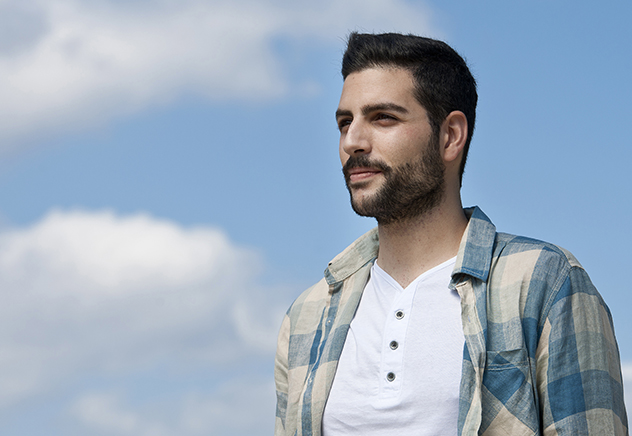 What is your proposal for a better Cyprus? Consulco, a specialist investment manager structuring and managing real estate, credit and private equity investments, has launched an investment research competition in collaboration with Frederick University with the objective to provide students with a chance to round out their valuable experience and knowledge, by carrying out extensive research and propose structural changes that can improve the Cyprus investment sector.

Students with the most innovative ideas will be given financial awards and the opportunity to present their proposals to media and policy makers with the goal to spark debate and inspire action.

The overall competition process is managed by Frederick University's School of Business and Law. Students from all Departments can participate in the competition and get the chance to win up to €1000.

Essay Topics

The following essay topics are focused around improving an area in Cyprus related to structural changes, development and investment:

- The case of investment diversification for the Cypriot family and institutional investor
- The Cypriot taxation changes required for the Cyprus investment community
- The structural changes required to make Cyprus attractive for Cypriot and foreign investors
- The changes required for the development of the Cypriot investment management industry
- The impact of technological developments (such as crowdfunding, blockchain or Artificial Intelligence) on investment environment in Cyprus
- Transforming the Cyprus investment environment through Innovation and Entrepreneurship
- Relationship between corporate governance practices and firms' market value
Essay requirements

The text must be presented in English. Minimum 2000 words, Maximum 4000 words, excluding references/appendices
The selection process

The Competition Evaluation Committee will assess the essays/projects and select the winners in the presence of a representative from Consulco.

The prize pools

Consulco will reward the best six essays with the following prizes:

1st place: €1000

2nd place: €500

3rd place: €400
4th place: €300
5th place: €200
6th place: €150

The rewards

Awarded students will have the opportunity to express their talents and boost their resume, build a strong network and have the chance to make a real and important impact on society.

Exposure

Consulco will promote the 1st place winner, and also potentially the 2nd place winner to policy makers/mass media.
Sigma, acting as the media sponsor of this initiative, will promote the event and awarded students.
Students can present their ideas to the public and policymakers.
Who can participate?

Students who are studying towards a bachelor's or postgraduate degree of any Department at the University, can participate either as individuals, or as a group.

Timeframe

Expression of interest: 21st November 2022
Potential participants are expected to submit expression of interest to Melinda Michael: m.michael@frederick.ac.cy, including Student Name, Registration Number, Program and Year of Study, selected Essay Topic and a brief outline of the essay content up to 150 words (in a Word file)

Submission Deadline: 12th February, 2023
The essay should be submitted via the assignment submission tool of the online e-learning platform

Assessment Deadline: 28th February, 2023
Announcement of Winners: March, 2023