Be part of ourinternational community
We welcome students from around the world. Gaining an internationally recognised degree from Frederick University will prepare you for a successful career in Europe and anywhere in the world.
Cyprus attracts thousands of international students every year for many reasons. Capitalizing on its pleasant weather, natural beauty, academic reputation, and location at the crossroads of Europe, Asia and Africa, Cyprus offers international students an unparalleled academic experience. It's a dynamic and modern European country, yet it has kept its friendly and laid-back character, making it an ideal student destination that is easy to settle in and get around.
Academic Excellence. Cypriot universities offer internationally recognized programs of study of the highest quality, most of which are taught in English. In addition, the Universities have developed an academic environment that promotes constructive learning, academic success and the socialization of the students. The excellence of Cypriot universities is reflected in international rankings.
Student Support. There is a strong student-oriented philosophy and provision of a range of tailored student services, such as orientation programs, counselling centre, career office, academic support etc.
Mobility programs. Universities also offer funded student mobility programs (such as Erasmus+) that allow students to combine studies or work experience in different European Universities.
Living in Cyprus. The overall benefits of living in Cyprus include the safety (it is considered one of the safest countries in the world for young people), the good weather (with an average annual temperature of 25°C and year-round sunshine), the reasonable cost of living and the pleasant and culturally rich environment. Above all, Cyprus is renowned for the warmth and hospitality of its people, a friendly English-speaking society.
All the above elements make the island an attractive destination for students from around the world.
For more information download Study in Cyprus guide or visit www.studyincyprus.org.cy. Here you can find practical orientation information that will make Cyprus a home away from home.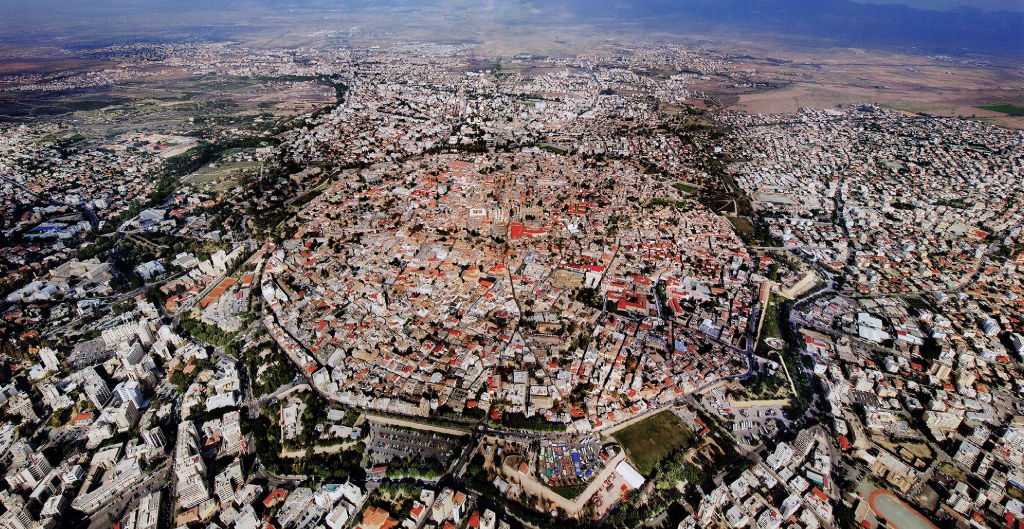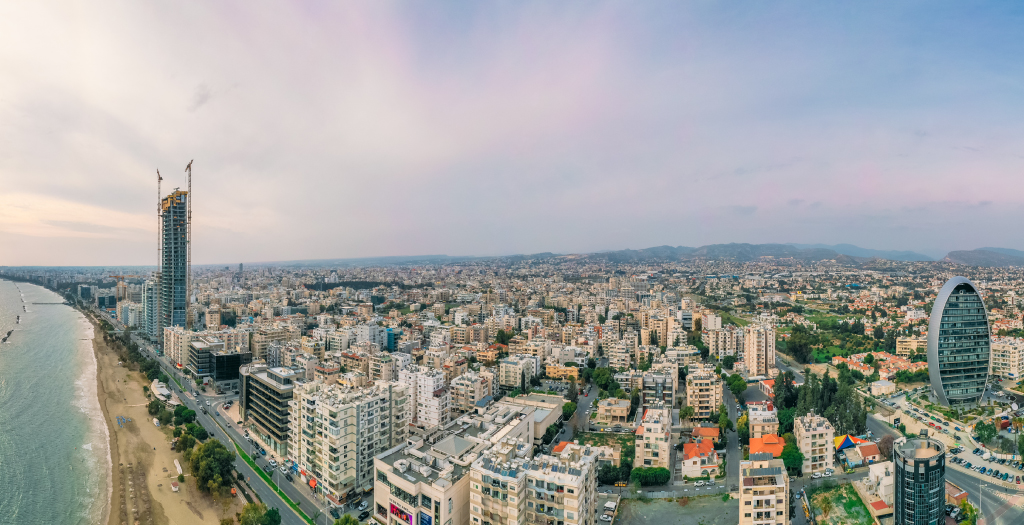 At Frederick University you will get the warmest welcome and ongoing support, from application to graduation, and even as an alumni.
In addition to access to all other student services, international students can use the services of our International Student Office.
Our international student advisors are here to:
provide specialist immigration advice and assist you with the process of applying and extending your student visa and residence permit
provide health insurance advice and guidance
provide accommodation support and actively help you find suitable accommodation
assist you with your travel arrangements, including free Airport Pick up service, and ensure your journey and arrival are easy and hassle-free
provide welcome and orientation support to help you have the best possible start to University life
help you navigate life on campus and Cyprus and make the most out of your time at Frederick University.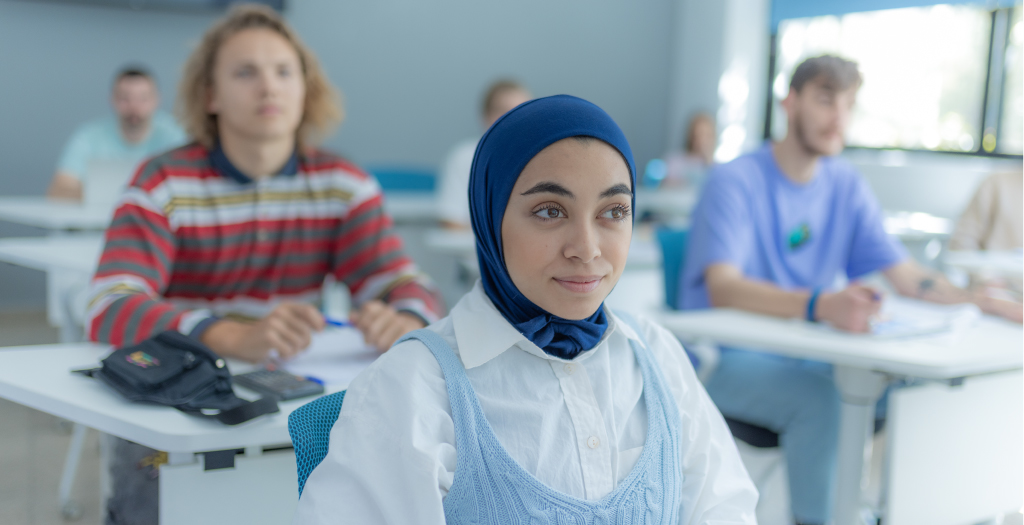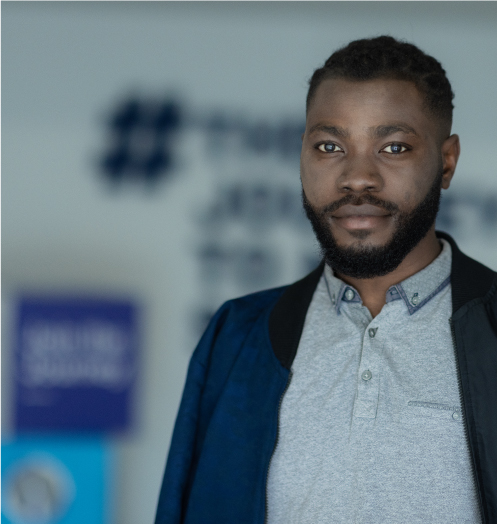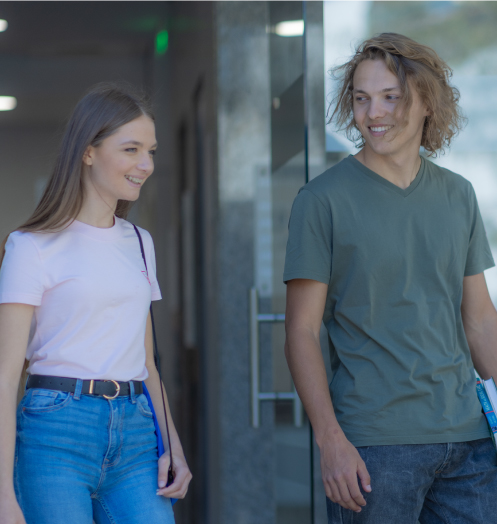 Click here to view detailed information about admission and visa requirements for international students.
Immigration regulations require all international students to have valid insurance cover for health and accident during their studies in Cyprus. Frederick University aids its students to obtain medical insurance coverage. The issuance cost is paid by the student directly to the insurance company and is valid for a year. The student must have a valid health insurance every time he/she applies for visa renewal.
Employment, to support your studies, is possible. After obtaining a postgraduate degree, you even have the opportunity to work for 12 months in a field related to your studies, as per the relevant legislation.
Full time students from non-EU countries are entitled to seek employment of up to 20 hours per week during the study period, provided that the employment hours will not coincide with their study hours at the University, or 38 hours per week during break time. The right to employment starts after the completion of six months of study and residence in Cyprus.
More information could be obtained from Ministry of Labour, Welfare and Social Insurance: http://www.mlsi.gov.cy
We offer partial scholarships (up to 25%) based on academic merit or other criteria (financial & social) for select new undergraduate students. Also, students can get scholarships during their studies based on academic excellence. To evaluate your eligibility, we will have to first review your application documents.
Our experienced accommodation officers offer support and assistance in finding suitable accommodation.
In Nicosia there are apartments available for rent through the University's Accommodation Office. In Limassol we have access to rooms at Apollonia Student Halls that are located every close to the University's facilities in Limassol, while Admissions Officers can assist student with finding accommodation.