Creating new knowledge
and innovating
with the industry
Among our key operational pillars is the advancement and transfer of knowledge through basic and applied research work as well as the encouragement of the creative output of our faculty members. We aim to continuously enhance our standing as a reputable research institution of international standards, with significant contributions to science and technology, and innovations for the benefit of local and European economy and society.
Through its Research, Development and Innovation (RDI) activities, the University aspires to be an exemplary case in Cyprus in research to industry/society links with significant impact in advancement of the local economy through innovative application of new knowledge developed at the University or through collaborations with other research organizations.
To support and facilitate the Technology Transfer aims of its R&I Strategy, the University has adopted an Intellectual Property Policy. The policy is based on internationally accepted principles that govern the ownership rights emanating from research of and/or materials produced by the University's members of staff and students, and establishes objectively fair and equitable criteria for the transfer of knowledge.
RDI Activities
Our academic staff, either organized in multidisciplinary teams or individually, is involved in a wide range of research activities in all disciplines of our schools and in horizontal domains like the Environment and the UN's SDGs. The RDI initiatives and activities that are being carried out by our faculty place Frederick University among the most successful organizations in Cyprus with respect to the level of financial support received for research projects from external sources through competitive programs. The University staff,  has implemented and is currently running hundreds of RDI and consulting projects, the majority of which coordinated by them.
Through these projects and the significant funding obtained, we improve our research infrastructure and our network of collaborators and associates, to complement the multidisciplinary knowhow required for state-of-the-art research work. We have formal partnerships and ad-hoc collaborations with numerous other Academic and Research Organizations, Governmental Bodies, NGOs and Businesses, especially SMEs in Cyprus and all over the world.
To facilitate the continuous expansion of RDI activities at the University, we have developed the necessary management services and have adopted policies and principles in line with the European Commission's declarations for the development of the European Research Area.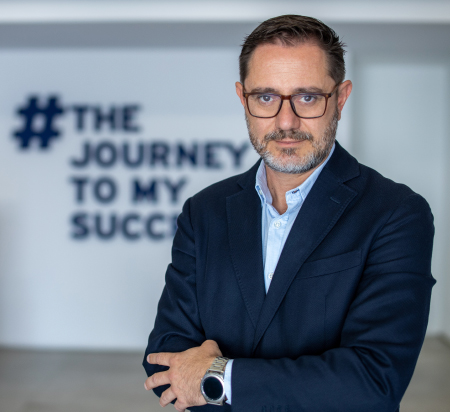 STORIES
As a University, we contribute to the development and dissemination of knowledge through research, technology transfer and innovation activities. Our students are the first recipients of these activities, who enjoy teaching enriched with modern research developments and engage in research projects
Alexis Onoufriou
Director of Research and Interconnection Service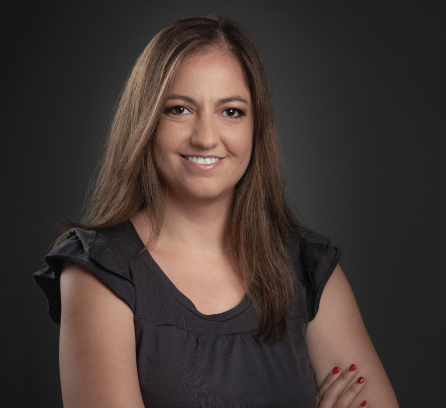 STORIES
We need to act now to save the environment. As the management of Construction and Demolition Waste (CDW) in Cyprus appears to be underperforming, our aim through our research work is to develop construction materials generated from CDW, as a method of recycling and reusing it in the industry.
Maria Spanou
Researcher