ANNOUNCEMENTS
Frederick Student Union Elections – March 07 2023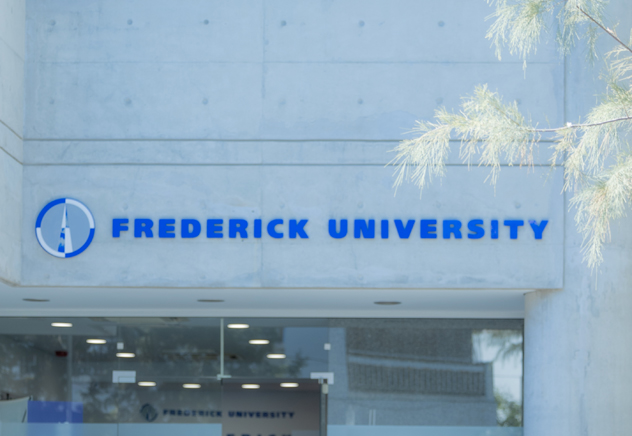 The Studies and Student Welfare Service of Frederick University informs all students that the elections for Student Council Executive Board members will be held on Tuesday, March 7, 2023.

Students will be able to vote from 08:30 – 18:30 in Nicosia (Gym Room) and in Limassol (Library) and from 08.30 -14.30 in the Department of Architecture Building.
---
Η Υπηρεσία Σπουδών και Φοιτητικής Μέριμνας του Πανεπιστημίου Frederick, πληροφορεί τους/τις φοιτητές/τριες ότι την Τρίτη, 7 Μαρτίου 2023, θα διεξαχθούν εκλογές για την ανάδειξη Διοικητικού Συμβουλίου της Φοιτητικής Ένωσης.

Οι φοιτητές / τριες θα μπορούν να ψηφίσουν από τις 8:30 μέχρι τις 18:30 στη Λευκωσία (Aίθ. Γυμναστηρίου) και στη Λεμεσό (στη Βιβλιοήκη), και από τις 8:30 – 14:30 στο κτήριο Αρχιτεκτονικής.