ANNOUNCEMENTS
University Mental Health Day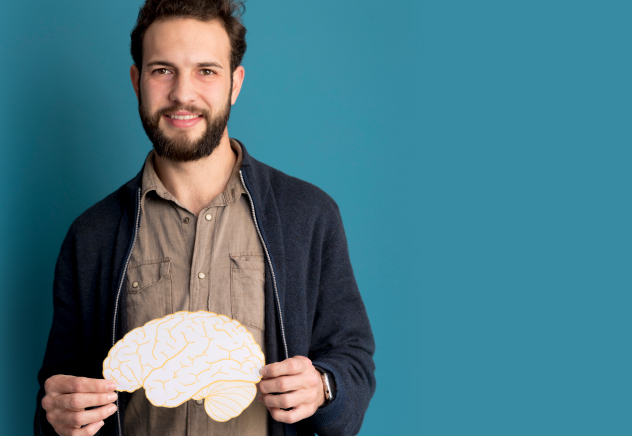 #UniMentalHealthDay
On the occasion of University Mental Health Day, the Counselling and Wellbeing Centre, in collaboration with the University's Sports Office, organise the "Be kind with your mind" event on Thursday, 9th of March.
The event includes:
- Yoga and Sound bath at 10:45 am, at the Nicosia & Limassol Campus' yard. Students will also have the opportunity to learn about mental health and the University's mental health services, as well as other activities and treats.
- Guided Body Scan Relaxation Technique at Nicosia Campus's gym at 3:50 pm.
Do not miss it!