Proud member of the
EU-Conexus Plus
transnational alliance
Frederick University is a full member of EU-CONEXUS Plus, one of the 16 European University Alliances selected by the European Commission to lead the way towards the Universities of the Future
In 2019, Frederick University joined EU-CONEXUS, a consortium of European universities focused on smart urban coastal sustainability.
On July 27th, 2022, EU-CONEXUS Plus was selected by the European Commission as one of 16 European University Alliances to continue development for 4 more years. Four new alliances were selected for joining this initiative as well.
EU-CONEXUS Plus' mission is to develop innovative educational and research methods and interdisciplinary approaches in the field of blue growth.
As the first non-public university in Cyprus to be a full member of a European Universities Alliance, we are particularly proud because through our participation in EU-CONEXUS Plus, we broaden the horizons of our community
Prof. George Demosthenous, Frederick University Rector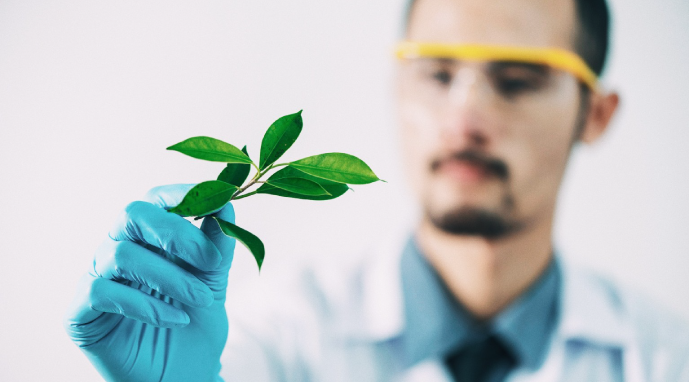 The EU-CONEXUS Plus Alliance consists of:
- La Rochelle Université (France)
- Agricultural University of Athens (Greece)
- Technical University of Civil Engineering Bucharest (Romania)
- Klaipeda University (Lithuania)
- Universidad Catοlica de Valencia "San Vicente Mαrtir" (Spain)
- University of Zadar (Croatia)
- Frederick University (Cyprus)
- South East Technological University (Ireland)
- University of Rostock (Germany)
The nine members of EU-CONEXUS Plus are united around the common values of sustainability, novelty and expertise to address the challenges that urbanised coastal areas face.
For more information, visit the EU-CONEXUS Plus Official website.