Events
2nd Pancyprian Chronic Pain Scientific Conference at Frederick University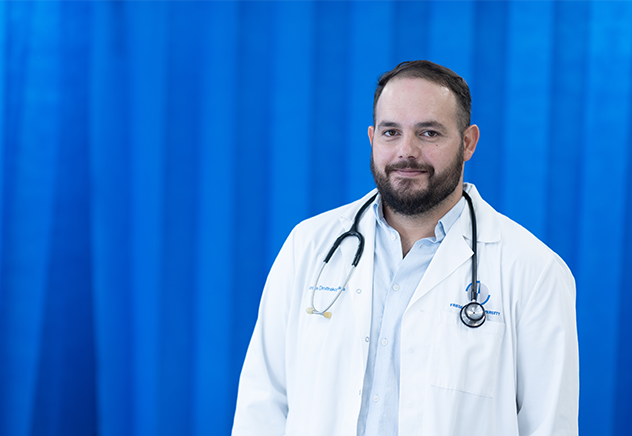 Frederick University will be hosting the 2nd Pancyprian Chronic Pain Scientific Conference on Friday 28th & Saturday 29th of April 2023 at its Nicosia Campus. The deadline for submitting abstracts is on the
31st of March 2023.
Interested parties can book their place by enrolling here:
https://www.eventora.com/.../2ndPagkyprioSynedrioCHroniou...
For information or to submit your abstract:
https://topkinisis.formstack.com/forms/csc_copy_copy
For further information check the Conference's website:
https://chronicpainconference.com/
The Conference is co-organised by the Cyprus Pain Clinic, Frederick University, the University of Cyprus, the Cyprus University of Technology, European University Cyprus, University of Nicosia, and the Nursing Service Administration's Department of Education. The Conference is under the aegis of the Ministry of Health and the Pancyprian Medical Association.