Events
Conference in collaboration with the Cyprus Radiotelevision Authority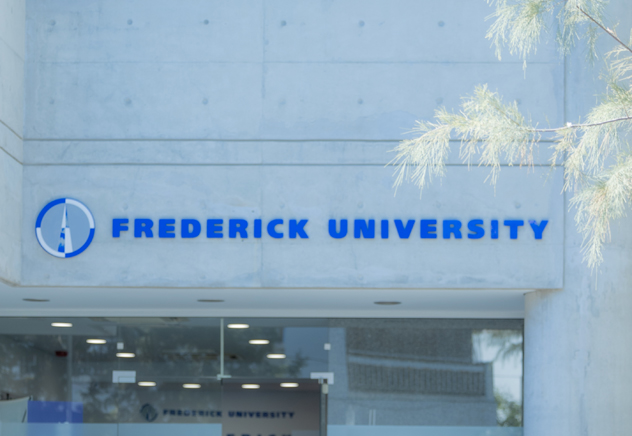 Frederick University is co-organising a Conference in collaboration with the Cyprus Radiotelevision Authority on the legal framework of video-sharing platforms on March 29th, at the University's Nicosia campus.
Among all related issues regarding age verification in the Adult Industry, the role of key players and the challenges stakeholders are faced with, the Conference is also exploring the connections between pornography and human trafficking.
President of the University's Council, Ms Natassa Frederickou, will connect the dots during her speech in the second part of the Conference.
You can see the Conference Agenda here.
The Conference will take place at the Tassos Papadopoulos Seminar Room between 09:00 – 13:30. To register, send an email to l.livera@crta.org.cy or m.kalli@crta.org.cy.