News
Scientific Conference on "Joint custody after divorce" concluded with great success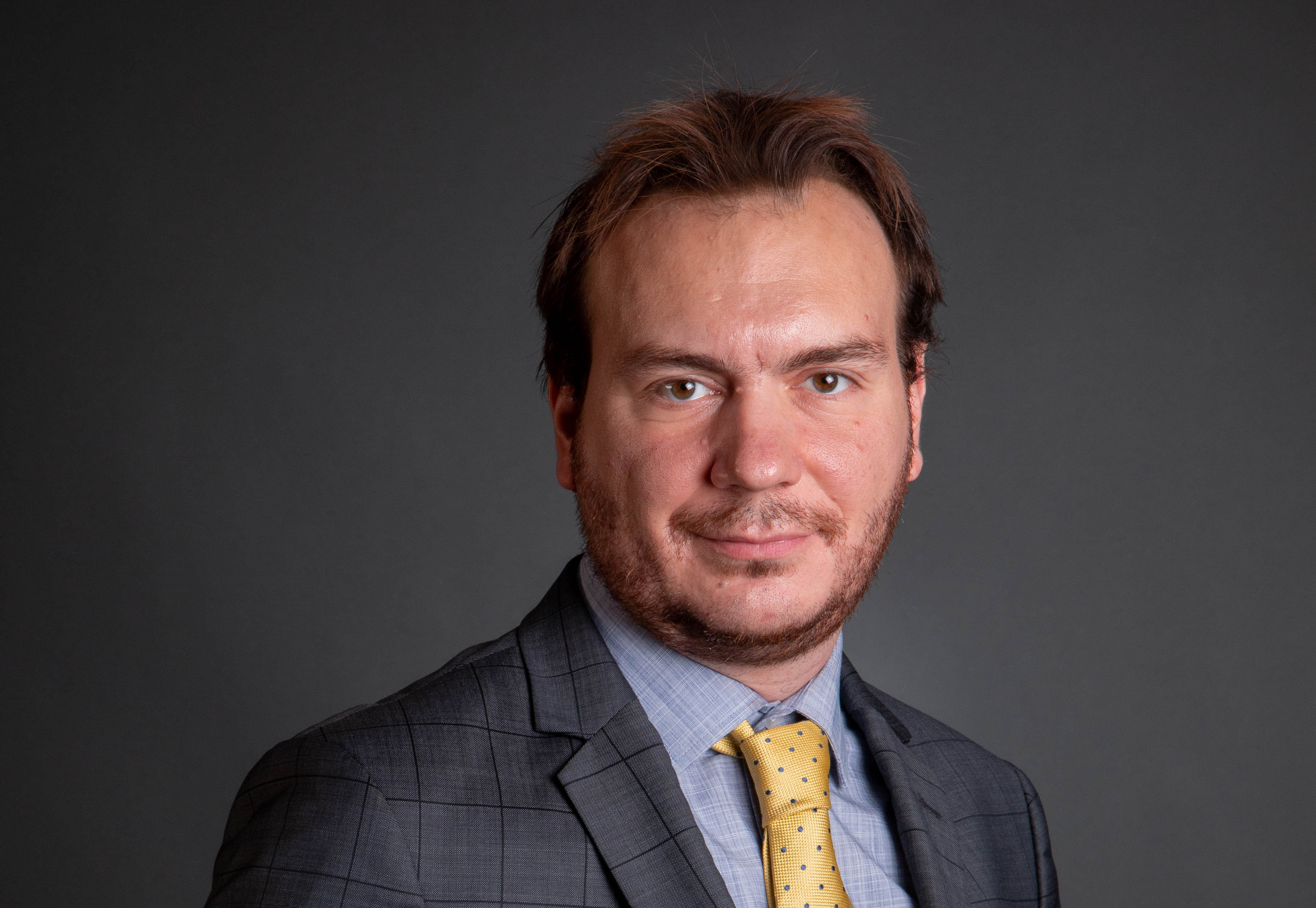 More than 750 lawyers, judges, attorneys, scholars and students from all over Greece and Cyprus joined the hybrid Scientific Conference on "Issues of Law 4800/2021 on joint custody after divorce - The legal reasoning of joint custody in the Greek and Cypriot legal order".
The event was welcomed by the Greek Minister of Justice, Mr. Konstantinos Tsiaras, and Mr. George Christofides, Vice-President of the Cyprus Bar Association and Member of the Special Teaching Staff of the Department of Law of Frederick University. Dr Dimitrios Devetzis, Assistant Professor at Frederick University's Department of Law and key speaker of the Conference, presented his study on "Joint custody and best interests of the child". The purpose of the conference was to attempt an assessment of the first year of implementation of joint custody in Greece, as well as the study of the Family Law's new regulations adopted in Cyprus.
The Conference was co-organized by the Department of Law of Frederick University, the Bar Association of Xanthi and the Region of Eastern Macedonia Thrace under the auspices of the Cyprus Bar Association, which included the event in the certified seminars offered to its members.