News
Frederick University collects humanitarian aid for the people affected by the earthquakes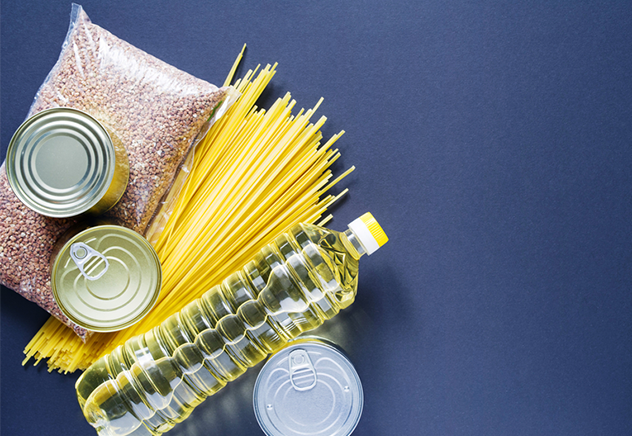 Frederick University participates in the national campaign to collect humanitarian aid for the people affected by the deadly earthquakes in Syria and Turkey from the 9th to the 16th of February, as part of the campaign launched by the Commissioner for the Citizen in cooperation with Civil Defence.
Collection points: Entrance of the Main Building in both campuses.
Among items that can be donated are canned food, cereal, biscuits, rusk, flour, pasta, baby formula and other types of food. Other items include sleeping bags, blankets, winter clothes and shoes, personal hygiene items, detergents/cleaning items and diapers for children and adults are also accepted.