News
Calls for PhD applications - School of Education and Social Sciences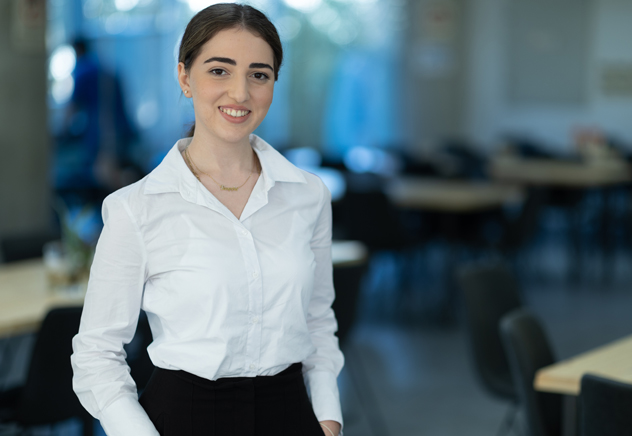 Frederick University's School of Education and Social Sciences is accepting applications from prospective students until May 31, 2023 for its PhD programs for the Academic Year 2023-2024. Eighteen places offered.
- PhD in Education - (15 places)
Contact persons: Dr Rita Panoura, r.panaoura@frederick.ac.cy, Dr Niklia Eteokleous n.eteokleous@frederick.ac.cy
- PhD in Social Work, Social Policy and Administration- (3 places)
Contact person: Dr Stavros Parlalis, soc.ps@frederick.ac.cy

Admission Criteria
Candidates for the PhD Programs must hold a recognized master's degree in a relevant subject. All candidates must have a very good command of English.
For more information on the subjects please see here.
Application Process
All applicants must submit their application on time, which should include:
• Admission Application Form
• Two (2) Letters of Recommendation
• Report of Research Interests and Professional Aspirations
• Copy of degree(s) and detailed grades
• Brief CV

Information
For more information, you can contact the Admissions Office in Nicosia and Limassol (22394394, 25730975), at the email address admissions@frederick.ac.cy, as well as the contact person of each program.

Tuition Fees
You can find the tuition fees for all programs of study here.