Events
Frederick Research Center has been working on the development of a natural soap from Saponaria Cypria, a small endemic plant of Cyprus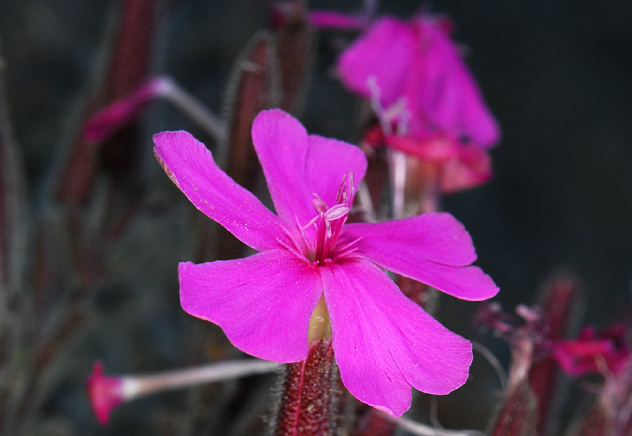 Research innovation meets nature in the NatCy Soap project
This collaboration resulted in a non toxic, anti-bacterial local soap, within the framework of the NatCySoap project. The main objective of the research project was the development of a natural soap from Saponaria species. Specifically, natural saponins were extractedfrom the roots of Saponaria Cypria, forming a soap with neutral pH. This soap deeply cleanses the skin without harmful or chemical ingredients, leaving the skin smooth and soft.
"The characterization results of the plant's extracts confirmed that Saponaria Cypria has stronger antioxidant and antimicrobial properties than the common Saponaria Officinalis species, possibly due to Cyprus' microclimate" says Dr. Despina Charalambous, Researcher at FRC and Lecturer in the Department of Pharmacy at Frederick University.
The study for the plant's properties was carried out by Mr. Michalis Christoforou, the project's main researcher. Dr. Marios Andreou, a Researcher at FRC and a member of Frederick University's Nature Conservation Unit also worked on the project in cooperation with the Department of Forestry.
"Collaboration with the industry in terms of research, innovation and technology transfer is of great importance to us and with the NatCy Soap project, this collaboration is achieved to a very large extent", says FRC's and Frederick University's Research and Liaison Service Director, Mr Alexis Onofriou.
The project is co-financed by the European Regional Development Fund and the Republic of Cyprus through the Research and Innovation Foundation under the RESTART 2016-2020 programs.
For more on the project, visit the official website here.