RIGE - Gender Equality & Inclusion Research Unit
Profile
Main thematic areas
Gender equality, Inclusion, Diversity, Gender mainstreaming, Inclusive education, Women/girls in STEM, Data analysis on gender equality, Gender pay gap
Collaborate with us
We work with businesses and organisations of all sizes and sectors. Click here to find out how our research can help you through consultancy, licensing and technology transfer, collaborative research and more.
Overview
The Gender Equality and Inclusion Research Unit - RIGE aims to identify and analyse gender inequalities in Higher Education and the society at large through academic research and implementation projects.
The main activities of the Unit include:
Gender equality and inclusion in HEIs
Research on gender-based violence
Women and girls in STEM
Implementing projects for making Higher Education and society more inclusive and equal
Analysing quantitative data and perform quantitative and qualitative studies and surveys about equity in Higher Education and the society
Inclusive Design
The team members of the RIGE Unit have interdisciplinary background to address all aspects of research on gender equality and inclusion.
| Position | Name | Department | Research Domain |
| --- | --- | --- | --- |
| Lead researcher | Dr Petroula Mavrikiou | Business Administration | Gender Statistics, Gender Equality in Higher Education Institutions, Gender Pay Gap |
| Unit Member | Andrea Athanasiou | Studies & Student Welfare Service | Inequalities justice and power, Adult learners, Program planning and evaluation |
| Unit Member | Dr Anna Merry Economou | Arts and Communication | Design thinking, Interactive Design, User Experience, Public Space Design |
| Unit Member | Prof. Costas Mantzalos | Arts and Communication | Interdisciplinary and multidisciplinary teaching and learning methodologies |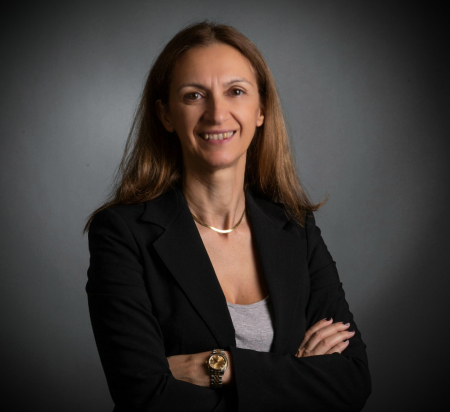 STORIES
Advancing gender equality, inclusion and diversity in higher education and society makes our communities safer, healthier, economically prosperous and just. Through a feminist and intersectional approach and through funded research and implementation projects, RIGE aims to tackle societal challenges and to propose strategies for positive change.