Spatial Design and Artefact Research Unit
Profile
Main thematic areas
Politics and Poetics of Space, Memory, Identity, Space, Place and Artefact, Interactive Design
Collaborate with us
We work with businesses and organisations of all sizes and sectors. Click here to find out how our research can help you through consultancy, licensing and technology transfer, collaborative research and more.
Overview
The Spatial Design and Artefact Research Unit is a newly formed research team, the members of which selectively have an important and extensive research experience in the research below:
Politics and Poetics of Space: Exploring Cultural Heritage in a contemporary urban context and the cultural, sociopolitical and economic implications and consequences of such experiments.
Memory, Identity, Space, Place and Artefact: Communicating the space and the object and experimenting with scenographic and museographic approaches in redefining a sense of place.
Interactive Design: Interpretation of the urban space in a contemporary perspective through immersive and reactive experiences. Exploring the interaction of artistic interventions in public spaces and their impact on social and political constructions. The operation of space and its artefacts as a means of encounter and communication.
| Start Year | Project Title | Lead Partner/ Assignee | Funding from | Project Website |
| --- | --- | --- | --- | --- |
| 2020 | eUMaP - Utilities Management Platform for the case of Quarantine and Lockdown | Frederick University (SERG) | Marie Skłodowska-Curie Actions (MSCA) (RISE) | N/A |
| 2020 | Blue Limassol - Safety/ Environmental Risk Assessment Study | Frederick University (DoMC) | Limassol Municipality | N/A |
| 2020 | Urban Periscope - Portal for hERItage buildingS integration into the COntemPorary built Environment | The Cyprus Institute | Research and Innovation Foundation of Cyprus | N/A |
| 2019 | PUAT in multiple disciplines to address Sustainable Development Goals | Frederick University (Prof. Makrakis) | Erasmus+ / European Union | https://puat.frederick.ac.cy/ |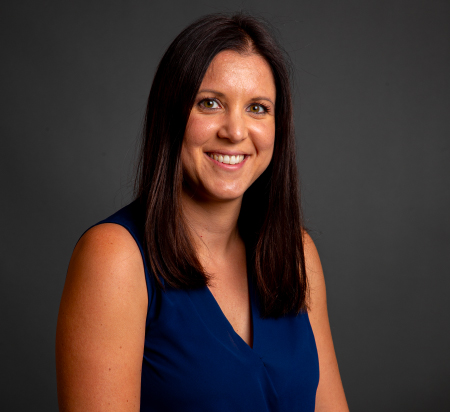 STORIES
We are a specialized Design Lab focusing on co-creative and participatory approaches. We are keen to be involved in projects focusing on creative interventions and social innovation through European projects, as well as collaborations with local industry and our students.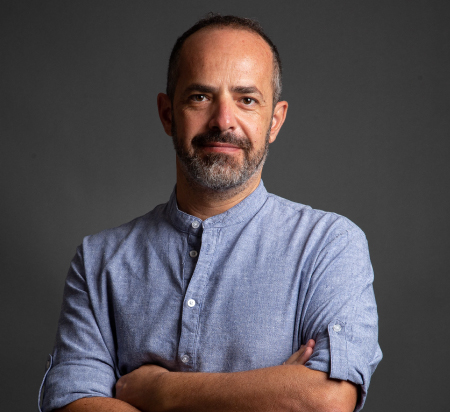 STORIES
The newly established lab is approached from an interdisciplinary perspective, where design and artistic installation merge with social science to provide objects and spaces of innovation where all members of society can be actively involved.