Events
Registrations are now open for this year's STEM Camp for girls aged 13-16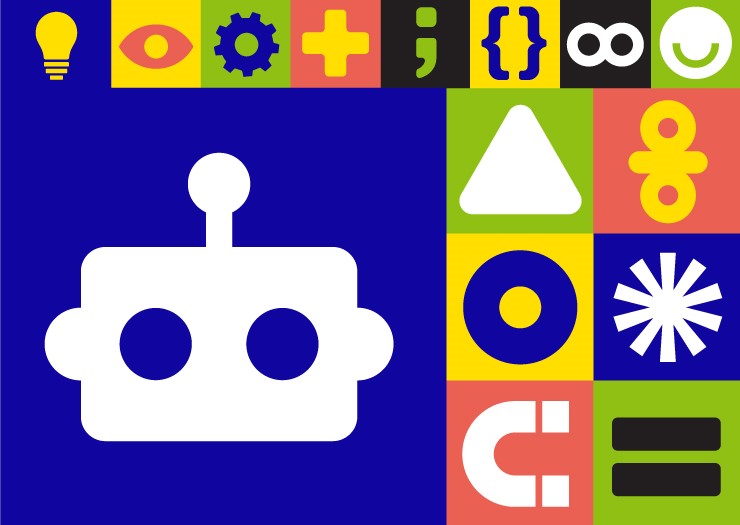 Frederick University organises the STEM Camp*, for girls aged 13-16 years old, as part of its campaign for the participation of more girls and women in STEM disciplines (Science, Technology, Engineering, Mathematics).
The STEM Camp will take place on 3-7 July, at the University's Nicosia campus. The STEM Camp is a series of experiential workshops which bring the girls into direct contact with STEM disciplines in the fields of Architecture and Architecture Engineering, Pharmacy, Mechanical Engineering, Civil Engineering, Computer Science, Robotics and more. During the workshops, the participating girls will have the opportunity to explore, create, experiment, build, and solve problems with resourcefulness, analytical thought, and imagination.

Additionally, the girls will participate in interactive activities on career orientation, empowerment and self-development. The program also includes visits to relevant organisations and meetings/discussions with women that thrive in STEM fields and can be a source of inspiration.

Take a glimpse of last year's STEM Camp through this less-than-2-minutes video and read this year's flyer here.
Participation is FREE. Limited availability on a first-come, first-served basis. You can register here. More info to follow.

*The activity is part of the long-run campaign of Frederick University "To all women & girls: Join the Journey in Engineering, Science and Technology" to tackle the underrepresentation of women and girls in the fields of Engineering and Technology. The campaign runs within the University's commitment to support the United Nations' Sustainable Development Goals (SDGs) focused on achieving a better future for all through reducing inequalities, prodiving access to quality education and offering equal opportunities to all. In the framework of the campaign, Frederick University offers scholarships of 50% to all girls that will choose to study any of the undergraduate programmes of the University's School of Engineering.
STEM Camp is funded by the National Mechanism on Women's Rights.