Events
The Arts and Communication Department co-organizes a visual arts exhibition in Limassol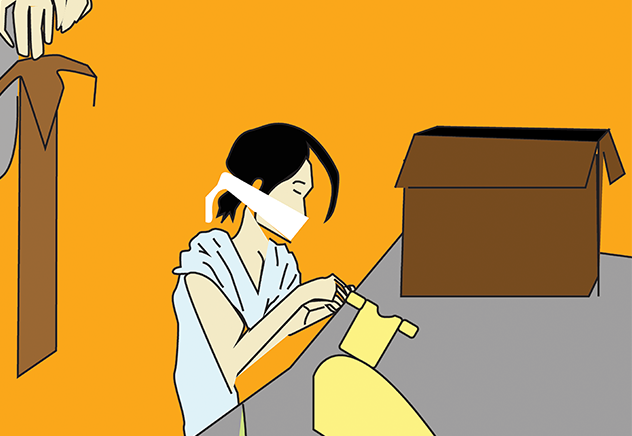 Our University's Arts and Communication Department and the
Pancyprian Association of Single Parent Families and Friends
co-organize an exhibition of paintings and visual arts on the theme of "Feminization of Poverty".
The exhibition's opening ceremony will take place on Friday, November 3, at 19:00, at the Panos Solomonides Municipal Cultural Center in Limassol. During the event, three of our students will be awarded for their artwork: Filippos Tymvios, Andrianthi Andreou and Haifa Abdulaal.
All artworks on display will be available for sale. Part of the proceeds will be used to support vulnerable single-parent families.

Commissioner for Gender Equality, Ms. Josie Christodoulou, will address the opening of the exhibition while Ms. Argentoula Ioannou, President of the Pancyprian Association of Single Parent Families and Friends, and Ms. Natassa Frederikou, President of Frederick University's Council will address the event as well.

The exhibition will remain open to the public on November 4th and 5th, from 11:00 to 18:00. The event is supported by the National Mechanism for Women's Rights.