Events
Lecture on diversity, accessibility, and inclusion in Language Assessment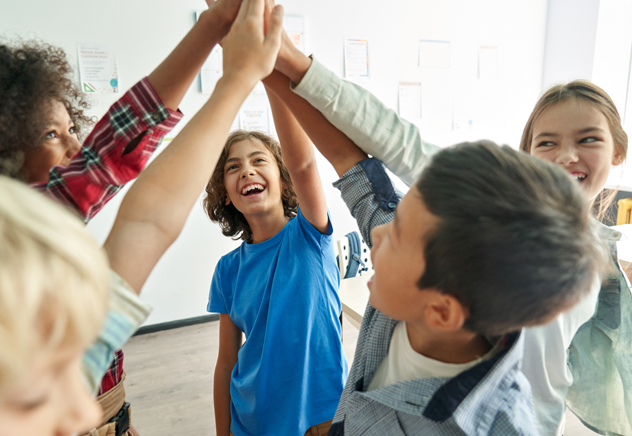 Join us for an online lecture on equitable language assessment for children with specific learning difficulties, presented by Dina Tsagari, Professor at the Department of Primary and Secondary Teacher Education of Oslo Metropolitan University, Norway.
The online lecture will be held on 15 November 2023, at 19:00 and is part of a series of lectures of the Postgraduate Program on "Intercultural Studies and Greek as a second/foreign language", offered by Frederick University in collaboration with the University of Western Macedonia, Greece. Our University's Department of Education is hosting the event.
Professor Tsangari will discuss the theoretical, ethical and practical considerations involved in assessing diverse language learners.
The Professor's presentation will explore research findings that identify the special needs of diverse language learners and will evaluate the effectiveness of accommodation practices employed. Studies of both high-stakes tests and classroom-based assessments related to the needs of diverse language learners will be taken into consideration as well.
The presentation will also offer suggestions and recommendations on how to improve teachers' language assessment literacy that addresses the needs of diverse language students.
To register and join the webinar, click here.