Events
Frederick University participates in the European Researchers' Night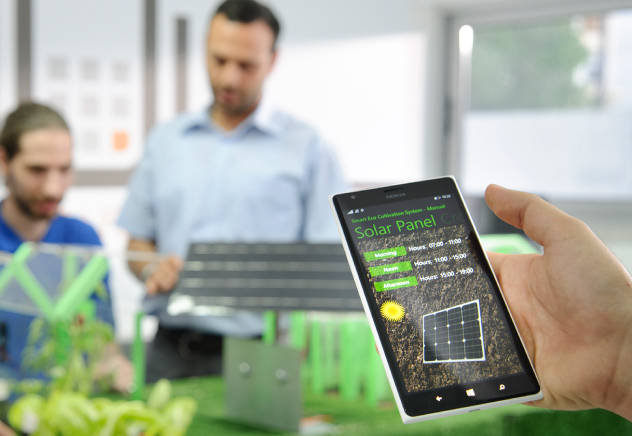 Frederick University is participating in this year's European Researchers' Night, an annual event that celebrates research, innovation and science across Europe. The event will take place on September 30th
The European Researchers' Night is the largest research communication and promotion event taking place across EU Member States and Horizon Europe Associated Countries and it takes place every year, on the last Friday of September. The event is being organized in Cyprus by the Research and Innovation Foundation since 2006.
The 2022 event will take place on Friday, September 30 in Nicosia.

In the framework of the event, Frederick University scientists, academics, and researchers will leave their workplace for a while to present their research activities and achievements to the public and encourage people of all ages to become familiar with the world of science and research.

This year's event is entitled Mission: INSPIRE, and will focus around the EU Missions, bold actions with ambitious yet achievable goals, aiming to address some of the greatest challenges facing our society. The five Missions are: Adaptation to Climate Change, Cancer, Ocean Seas and Waters, Climate-Neutral and Smart Cities, Soil Health and Food.


More info on the event coming soon.