News
Frederick University coordinates the BIOMON research project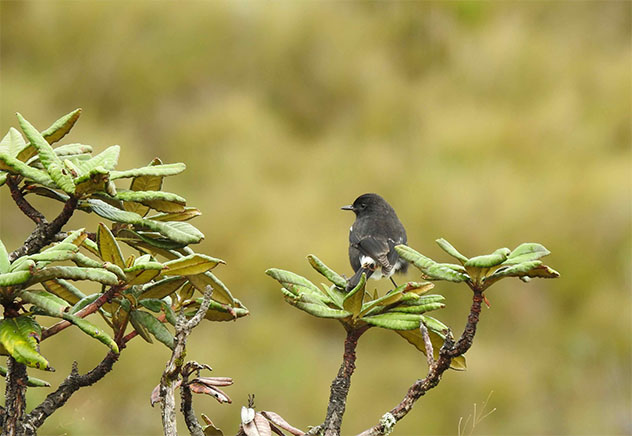 The development of new technologies to monitor and conserve biodiversity is the main goal of BIOMON, a research project funded by the EU HORIZON – ERA Fellowships program and coordinated by Frederick University. Titled "BIOMON: Using passive acoustic monitoring methods to survey bird communities in biodiverse agricultural farmlands in the EU", the project aims to develop innovative Artificial Intelligence (AI) methods to monitor birdlife in rural areas of high ecological importance in Cyprus, using acoustic sensors.
"The intensification of agricultural practices and a series of other human activities often lead to a decline in biodiversity. Currently, to monitor biodiversity, experts and/or volunteers visit important areas for birds on a regular basis and collect data on the avifauna", says Dr Christos Mammides, Researcher at
Frederick University's Nature Conservation Unit
and member of the project's research team. "It is, therefore, important to develop the tools necessary to automate the process of recording and monitoring biodiversity and accurately assess the ecological status of an area. The development of such tools is a key objective of the European Union's biodiversity strategy and, subsequently, of the European Green Deal".
For the purposes of the BIOMON project, Frederick University's research team will test and develop novel AI algorithms that can be used for passive acoustic recording and monitoring of birds in ecologically important and sensitive areas in Cyprus. The use of passive acoustic monitoring methods to survey bird communities is a pioneering and innovative approach with significant benefits and worldwide interest.
Dr Haris Papadopoulos, Associate Professor at the
Department of Electrical Engineering, Computer Engineering and Computer Science of Frederick University
, and Dr Mammides participate in the team responsible for the implementation of the BIOMON project.