News
"Joint custody after divorce": the main topic of a Scientific Conference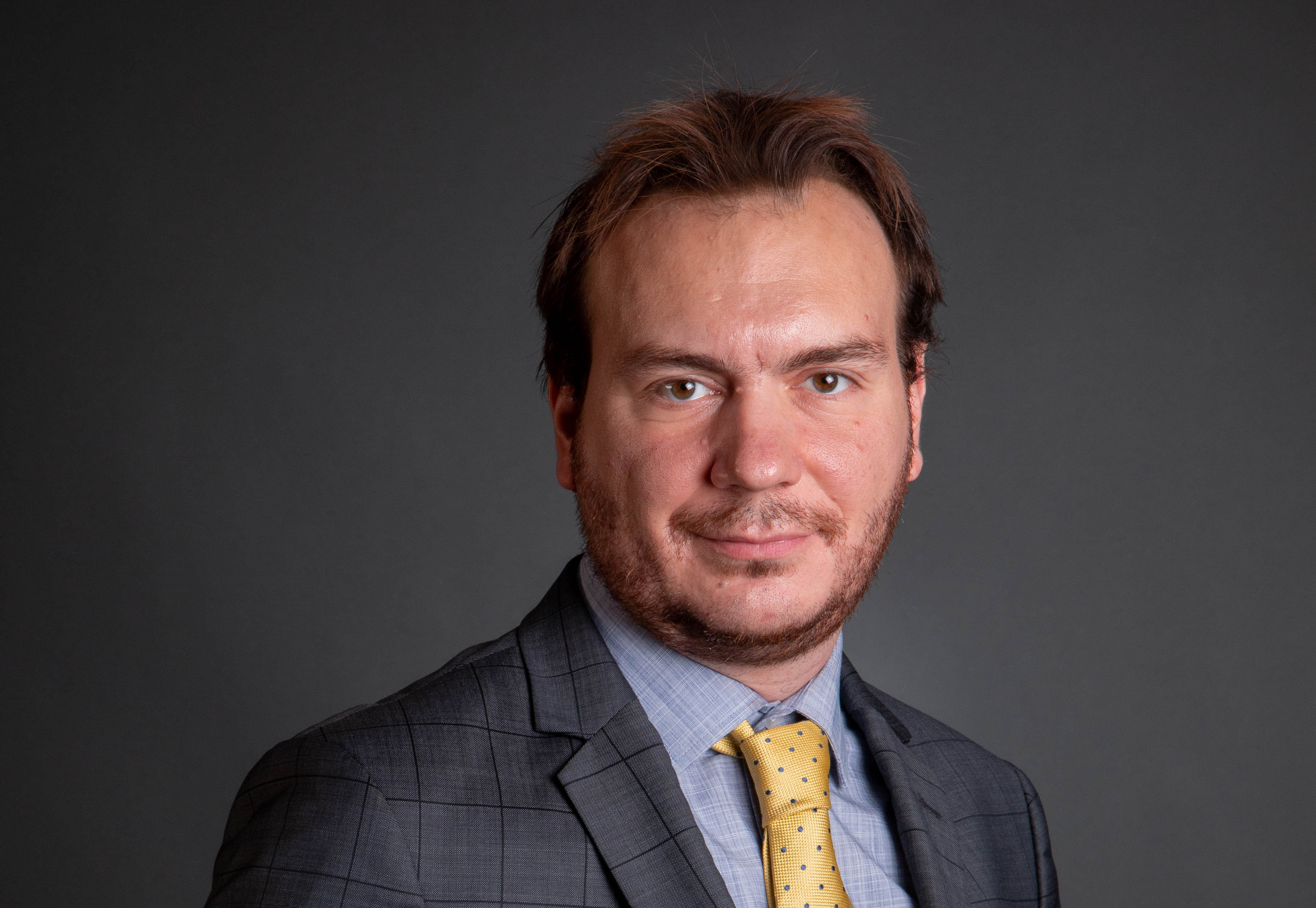 The assessment of the important changes that have taken place in the field of Family Law in Cyprus and Greece are at the center of a hybrid Scientific Conference that will take place on December 19 in Xanthi, as co-organized by Frederick University.
The event, which is co-organised by the Department of Law of Frederick University, will be welcomed by the Minister of Justice of Greece, Mr. Konstantinos Tsiaras, and by Mr. George Christofides, Vice-President of the Cyprus Bar Association and Member of the Special Teaching Staff of the Department of Law of Frederick University. Dr Dimitrios Devetzis, Assistant Professor at Frederick University's Department of Law and key speaker of the Conference, will speak on "Joint custody and best interests of the child".
The purpose of the conference on "Issues of Law 4800/2021 on joint custody after divorce - The problematic of joint custody in the Greek and Cypriot legal order" is to attempt an assessment of the first year of implementation of joint custody in Greece, as well as the study of the Family Law's new regulations adopted in Cyprus. Both will be attempted through the highlighting of the legal issues arising from the new regulations and the study of the first judicial decisions issued for the new institution. This assessment is attempted through correlation with other fundamental provisions of family law and is carried out on a comparative level, with the parallel presentation and comparison of the relevant provisions in the Greek and Cypriot Republics and the general analysis of the problematic joint custody in the Cypriot legal order, as and the analysis of related issues as for example gender equality in the field of family law.
The Conference is co-organized by the Department of Law of Frederick University, the Bar Association of Xanthi and the Region of Eastern Macedonia Thrace under the auspices of the Cyprus Bar Association, which included the event in the certified seminars offered to its members.
You can watch the Scientific Conference
here
.