News
Water Management workshops at schools: Teaching Children About the Water Cycle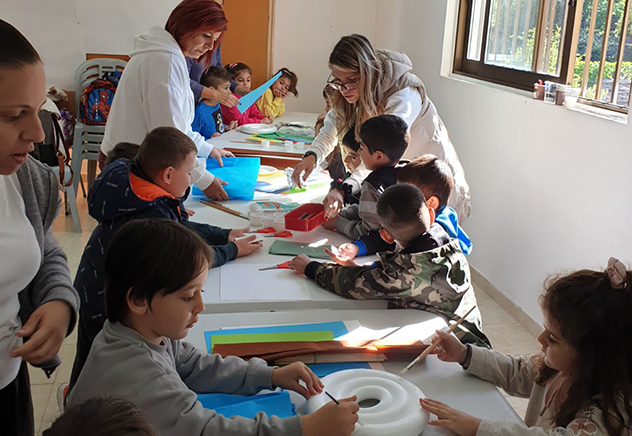 Frederick University's academic and research staff involved in the
Waterways
project have developed educational materials and activities for preschool and school-age children to raise awareness of environmental and climate change issues related to water and its management.
The pilot implementation of these educational outreach activities occurred through workshops in pre-primary and primary schools located in rural areas along the E4 trail in Cyprus. The workshops were designed to help children understand the water cycle and its subsequent path, depending on how we use it.
Waterways is an Interreg project with the aim of enhancing the attractiveness of areas with natural and cultural significance by preserving and promoting significant water elements along the E4 trail in Crete and Cyprus.