News
On 18th of May 2023 we celebrate the International Museum Day!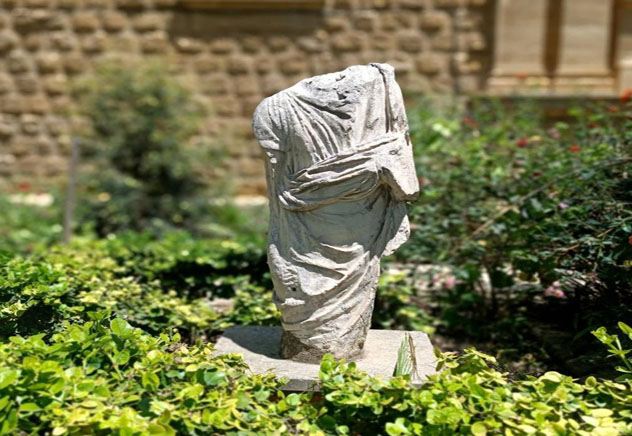 At Frederick University, we believe that museums contribute significantly to improving our quality of life by enriching culture and enhancing communication, understanding, and collaboration. That's why we celebrate this year's theme of Museum Day: "Museums, Sustainability, and Quality of Life!"
As reputable institutions with influence in society as a whole, museums can raise public awareness and contribute to the achievement of sustainability goals.
"By showcasing our cultural heritage and contemporary culture, museums contribute to the development of important skills, attitudes, and values for societies," says Dr. Victoria Pavlou, Associate Professor at the
Department of Education and Social Sciences
, who teaches Visual Arts Education in the
BEd in Primary Education
and conducts research on collaborations in visual education and education for sustainable development. Currently, she coordinates the
European research project CARE/SS
on critical arts pedagogy for sustainable societies. "Museums are not absent from this process. By promoting creative and critical thinking, they strengthen active citizenship, a central concern for every modern and future citizen, for every contemporary and sustainable society."