News
International final of the EU-Conexus school contest "Think Smart, Create Green" successfully completed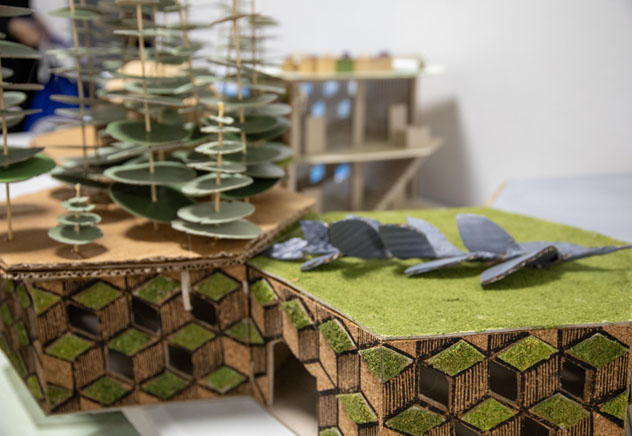 The Shellhive Team from Gymnasium Kokkinochoria successfully represented Cyprus and went on to win second place in the 12-14 age category of the international final of EU-Conexus school contest "Think Smart, Create Green", which we organize every year with our partner Universities.
Kokkinochoria Gymnasium and Kokkinochoria Lyceum excelled in the
national stage
of the EU-CONEXUS School Competition "Think Smart, Create Green" that took place in our Nicosia campus in Cyprus. Teams from high schools from all over Cyprus presented their projects to the national jury, which comprised of Charalampos Theopemptou, President of the Cyprus Green Party, Dr Chrysanthi Kadji, Associate Professor of Education for Sustainable Development and Chair of the Department of Education, Dr Gregoris Kalnis, Assistant Professor in the Department of Architecture, Ms Loutsia Nardi, Deputy Director of Admissions and Mr Vasilios Papasoteriou, student at Department of Architecture.
The national winners participated in the international final on May 4th 2023, which was attended by teams from eight different European countries. The teams presented inspiring projects that showcase the transformation of their school or area of their city into a smart and sustainable one. The Shellhive Team from Gymnasium Kokkinochoria nailed their presentation on their sustainable project and won the second place in the 12-14 age category!
The competition is organized for the third year by the
EU-CONEXUS European University
and is implemented by
Frederick University
as a full member of the alliance.
Frederick University would like to thank everyone involved and congratulate the Shellhive Team for their huge achievement!