News
Announcement of Michael Frederickou scholarship recipients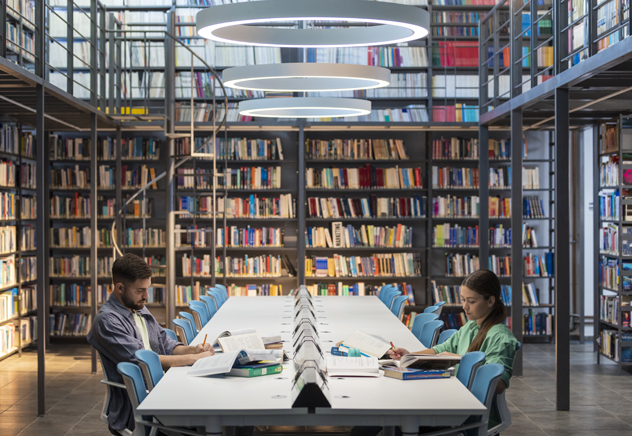 Frederick University announces the results of the evaluation of applications submitted for the two (2) tuition scholarships that were announced in memory of the University's founder, Michael Frederickou, for the academic year 2023-2024.
The evaluation was conducted by a specialized committee using a scoring system that took into account the academic performance of the applicants as well as the socio-economic status of their family. These are full tuition scholarships with the possibility of renewal for the entire duration of the studies.
The scholarships in memory of Michael Frederickou were first announced three years ago and have been awarded annually since then, with the aim of becoming a tradition and continuing the University founder's multifaceted endeavours to support the community.
The students who have secured scholarships for the academic year 2023-2024 are listed below with the initial of their first name, the initial of their last name, and the last 4 digits of their ID number. Beneficiaries will also be informed in writing.
ΜΚ - 7724
ΚΚ - 0850