News
Frederick University and Nicosia Municipality co-organized a #BeActive event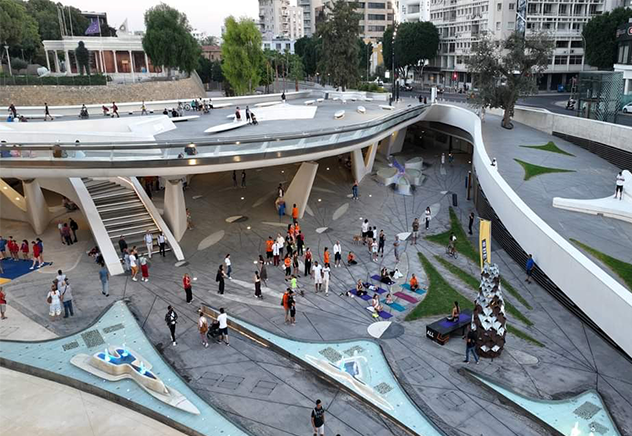 Nicosia recently lit up with an engaging and lively atmosphere during an open event titled "BeActive by night" at Eleftheria Square. Attendees enjoyed a variety of activities, including Zumba, Yoga, and Pilates, providing a refreshing and invigorating experience for all.
The night also featured bike rides on kick bikes and performances by local dance schools and cheerleaders.

Moreover, the event's FUNZONE buzzed with competitions in basketball, table tennis, and badminton, creating a lively and spirited ambiance throughout the evening.
The #BeActive by night event was organized by our University's Sports Office. Frederick University actively and annually participates in the #BeActive Day campaign which takes place during the European Week of Sport and generates sports activities accross Europe. All activities were open to the public and attracted people of all ages, thus achieving the goal of this year's campaign which was focused on an intergenerational approach to physical activity, celebrating and promoting physical activity and healthier lifestyles among individuals of all age groups.
Well done to our University's Sports Office for organizing the event, in collaboration with the Municipality of Nicosia and the Cyprus Sports Organization. Stay tuned for more exciting events as we continue to promote a culture of wellness and active participation within our community.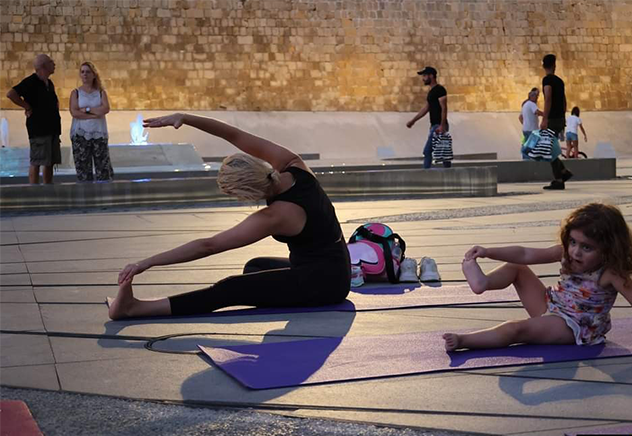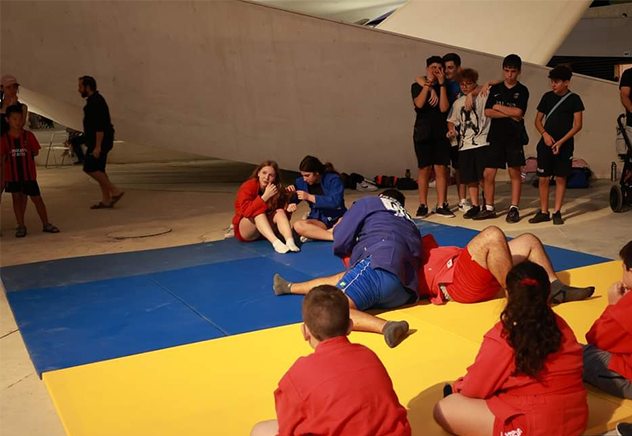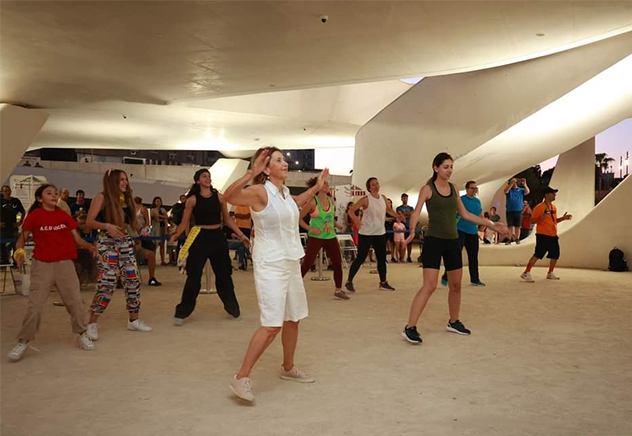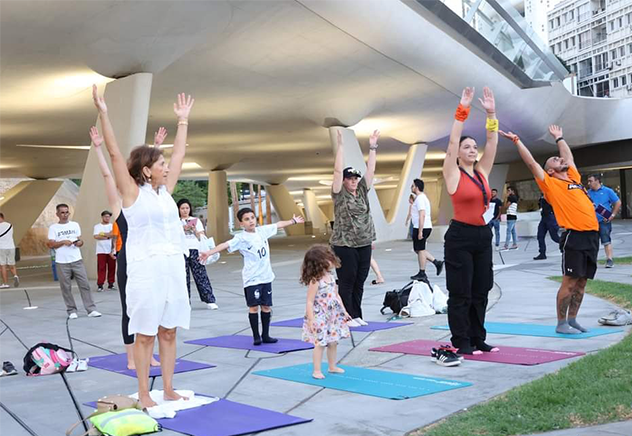 Photo credit ©BeActive Cy