News
Symposium on "Migration and Mental Resilience" by Frederick University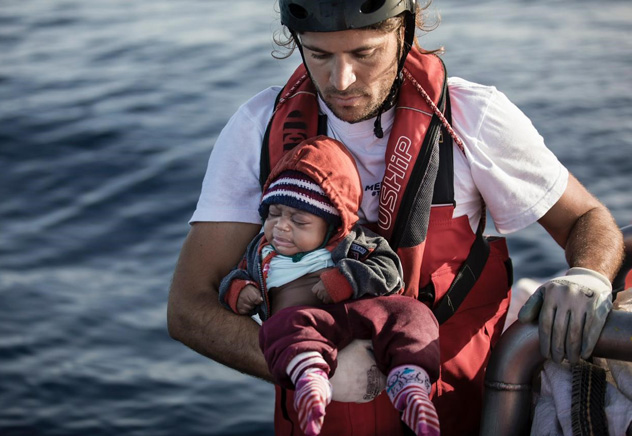 The Department of Psychology and Social Sciences and the Mental Resilience Unit of Frederick University are organizing a symposium on "Migration and Mental Resilience," featuring keynote speaker Jason Apostolopoulos.
Jason Apostolopoulos is a human rights activist and a recognized international humanitarian for his efforts in Mediterranean rescue missions.
The symposium will take place at Frederick University's Limassol campus on Tuesday, October 31st, from 09:00 to 13:00.
The event will feature presentations by members of the academic staff of Frederick University's School of Education and Social Sciences. The speakers will address significant issues related to migration, such as the mental resilience of immigrants in Cypriot society, support programs for immigrants at psychological, community, and social levels, the positive impact of multiculturalism on contemporary societies, and the role of schools in meeting the needs of children with migration backgrounds.
Certificates of attendance will be provided to participants. To register for the symposium, please click
here
.
During the event, artworks created by students in schools in Nicosia, under the guidance of Elena Hadjipetrou and visual arts educator Stefanos Karampampas, will be showcased. The students who have contributed to these artworks are Andrianna Sergidou - American Academy, Christina Lysiote - Agios Dimitrios Primary School, Georgios Charalambidis - Egkomi B' Primary School, Leto Oikonomou - Gymnasium Makedonitissas, Kyriaki Oikonomou - Gymnasium Makedonitissas, Eleni Neofytou - English School, Nicoletta Charalambidis - English School, Evelina Pantziara - Gymnasium Makedonitissas, Ourania Loizidou - Gymnasium Egkomi.