News
Training Primary Education teachers on robotics and programming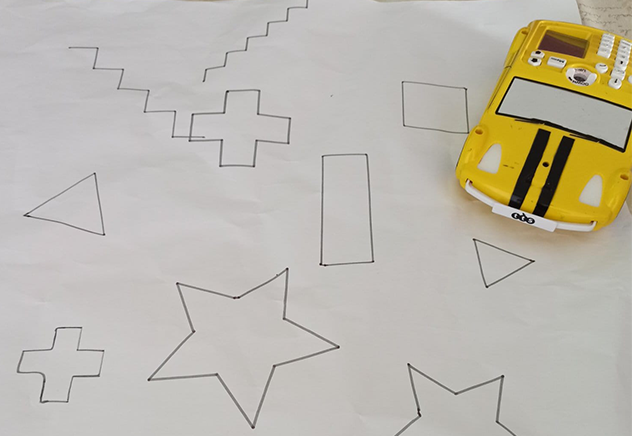 Frederick University's Robotics Academy has partnered with the
Ministry of Education, Sports and Youth
and the Ministry's
Cyprus Pedagogical Institute
to offer a training program on the development of educators' digital competencies.
The program's main purpose was to enhance and further develop the digital skills of educators at all levels, thereby promoting the effective use and integration of digital technologies in the teaching and learning process.
Within this framework, Frederick University has developed and implemented a series of workshops on "Robotics and Programming for Primary Education teachers". The workshops took place at our University's campuses in both Nicosia and Limassol and focused on the educational Probot package. Teachers programmed a robotic vehicle and created numbers, letters, shapes, and patterns. Through this training, they developed the fundamental knowledge and skills necessary to utilize robotics and programming as learning tools. Specifically, the trainees learned how to design learning environments enriched with educational robotics and programming.