News
Frederick University ranks high in the global ranking system U-Multirank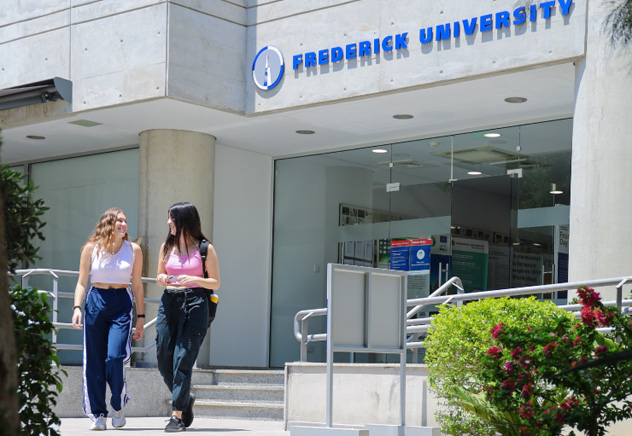 Following last years' strong performance in the global U-Multirank university ranking system, Frederick University achieved even higher results compared to local and other European universities, ranking 139th among 1103 European universities
More specifically, in the general ranking, in which Universities' performance is measured across all criteria, Frederick University ranked 139th among 1103 European universities and 194th internationally, among the 2068 Universities from all over the world that were evaluated. At the same time, it showed top performance across various performance indicators, with 'A' score (the highest score) in 7 categories, in the fields of International Orientation, Regional Engagement, Research, and Knowledge Transfer. As a result, Frederick University ranked second among twenty Universities from Cyprus and Greece that have been included in this ranking.

Frederick University achieves year on year higher performance in the global ranking system U-Multirank, which is supported and funded by the European Commission, and allows users to compare Universities around the world across various performance indicators, on the aspects that most interest them.

"We are proud that Frederick University is being once again recognised for its excellence in teaching and education, both in U-Multirank as well as in other global University rankings. These results cement our reputation and our international potential. The hard work, dedication and commitment of our academic and administrative staff are reflected in these excellent results and I would like to congratulate and thank each and every one of them." mentioned Professor George Demosthenous, Rector of Frederick University

U-Multirank is one of the most important university evaluation and ranking systems in the world. This year's evaluation includes more than 2,000 Universities from 96 countries.