News
Career Gate Test: a new career tool for prospective students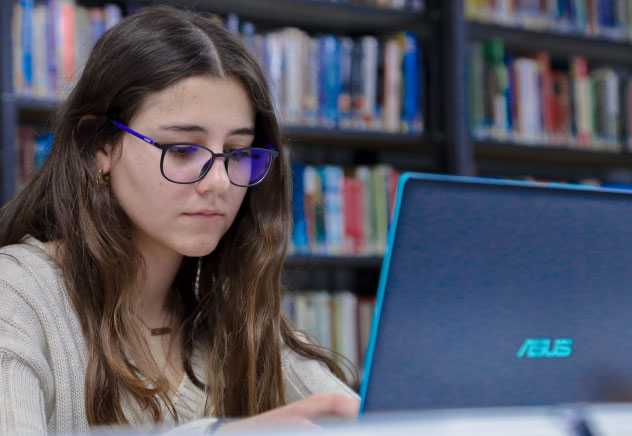 More than a third of your life will be spent in your workplace. That's why it is important to choose a profession that suits and satisfies you. The Career Gate Test can help towards that direction
Before making the critical decision of which program of study to choose, you need to know the professional directions that suit you.
The Career Gate Test is a career tool that within 30 minutes will help you identify the professions that suit you based on your personality, interests, inclinations and preferences.
How is it different than other tests?
It is innovative, fun, interactive and quick! It is also the only career tool certified with the ISO:9001 standard which ensures its quality and effectiveness. Finally, it examines your levels of self-image and determination which also play an important role in choosing your career path.
Why is it reliable?
It has been created by renowned scientists and career counsellors. The algorithm it uses is scientifically valid and its methodology is based on many years of research and internationally acclaimed theories. In addition, it automatically checks the validity of your answers by asking you to answer the same questions, asked in different ways. Thus, the results are even more reliable. Each and every one of us have a different personality, with distinct preferences, interests and inclinations. The test is based on John Holland's well-known theory of the six types of human personality and shows the extent to which your own personality identifies with each vocational type:
• Realistic
• Investigative
• Artistic
• Social
• Entrepreneur
• Conventional-Organisational
Subsequently, and based on your answers, it presents your personal interests and inclinations in relation to sixteen different groups of professions.
How to take the Test:
- You can take the test from wherever you are. All you need is a code provided by Frederick University, a device (mobile, tablet, or PC) and an internet connection.
- You can request a meeting with a Counsellor at Frederick University, who will provide you with an analysis of the test results and help you choose the profession and studies that suit you.
For more information you can contact the Admissions Office: +357 22 394394 (Nicosia) +357 25 730975 (Limassol) Email: info@frederick.ac.cy