News
Health literacy for disadvantaged adults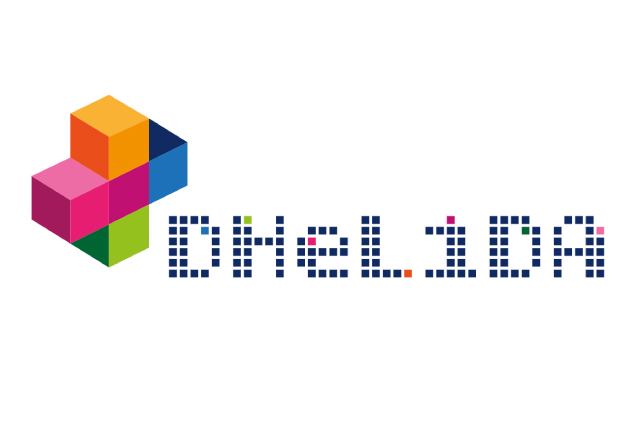 Frederick University participates in the Erasmus+ DHeLiDA project
Our University is participating in the Digital Health Literacy for Disadvantaged Adults (DHeLiDA) project, aiming to recognize and cover the urgent need to implement specific actions to ensure the digital health literacy of those completely or partially excluded from it. Frederick University is a member of the project in collaboration with four organizations in Germany, Italy, Greece and the Netherlands.
Digital health literacy is the ability to search, find, understand and evaluate health information from computerised sources and to apply the knowledge gained to address or solve a health problem.
The project will enable citizens to better manage their health and illness, improve prevention, enable more accurate diagnosis and treatment, and facilitate communication with health professionals. It will also help ensure more equitable access to health care while facilitating access to health information for adults with fewer opportunities and less access to reliable sources on a topic as important as health, especially in this time of global Health Emergency.
The project' s general objectives are the reduction of the digital health literacy gap, which can lead to social exclusion, the inclusion of potentially vulnerable target groups (especially older people, people with a migrant background and their families) and the development of new skills that can lead to better social and health care, first for the individual and later for the community. Taking into account the above, the specific objectives of our proposal are:
1) To define a framework for digital competences in health (DigCompHealth) to help adult educators plan and propose training pathways that are flexible and responsive to the needs of the diverse target groups of adult education.
2) Develop and test a modular and blended training based on the previous framework and aiming to promote digital health literacy at European level by focusing on the dissemination of positive collective awareness processes, peer learning and crowdsourcing.
3) Provide a set of training tools (training toolkit), including a "European Health Netiquette", a code of conduct with recommendations for promoting health literacy for training centres and policy makers, together with guidelines for transferability and upscaling of project results.
Dr Petroula Mavrikiou, Associate Professor at the Department of Business Administration and head of Frederick University's RIGE – Gender Equality and Inclusion Research Unit coordinates the project.

For the implementation of DHeLiDA, the Unit collaborates with Frederick University's Mobile Devices Laboratory - MDL, led by Dr Andreas Konstantinidis, Assistant Professor at the Department of Electrical Engineering, Computer Engineering and Informatics and MDL Coordinator, and Dr Achilleas Achilleos, Lecturer at the Department of Electrical Engineering, Computer Engineering and Informatics.