Events
Online experiential workshops: Education for Change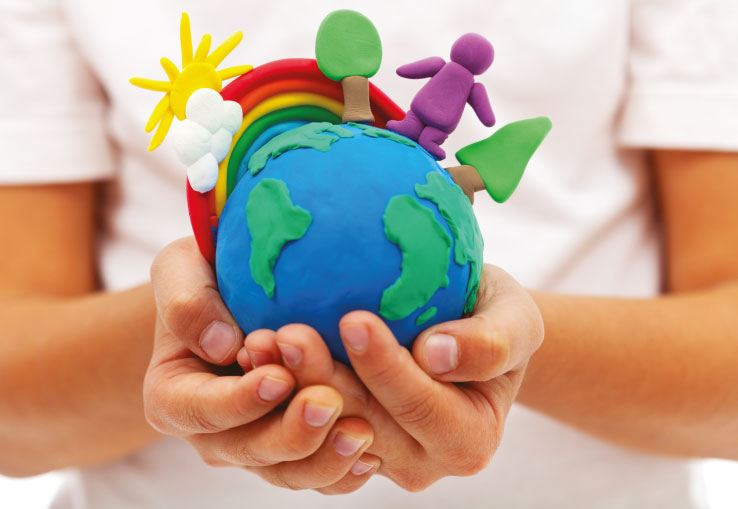 Frederick University's Department of Education and the distance learning postgraduate program MEd in Education for Sustainable Development and Social Change are hosting an online event on Wednesday, September 7 2022, at 18:30-20:00
The event is addressed to educators of any level of teaching and other professionals with an interest and involvement in environmental and sustainable development issues, such as workers in Non-Governmental Organizations active in areas of Sustainable Development, in non-formal education areas (e.g., Environmental Education Centers), local authorities, and private and governmental sector bodies involved in dealing with Sustainable Development issues.
The participation is free.
The workshops will be presented by members of the academic staff of Frederick University's Department of Education.
Schedule
WORKSHOP Α: "How I'd like to have one and two and three…": The workshop examines ethical dilemmas that arise by overpopulation issues and discusses whether programs of controlling the population and family planning ensure or limit human rights.
The workshop will be presented by Dr Chrysanthi Katzi and Dr Nikoletta Christodoulou.
WORKSHOP Β: "Green stories for a colourful world": Interactive meeting with elements of creative writing and theatre, with focus on topics of respect of the environment and inclusion.
The workshop will be presented by Dr Katerina Karatsou and Dr Andri Konstantinou.
WORKSHOP C: "With yellow and blue...": A workshop on the arts' role in the promotion of ecological and universal consciousness.
The workshop will be presented by Dr Maria Vasiliadou.
To register and select a workshop follow the link: https://bit.ly/3Akj96Y