Events
Interactive Digital Marketing Workshops by Frederick University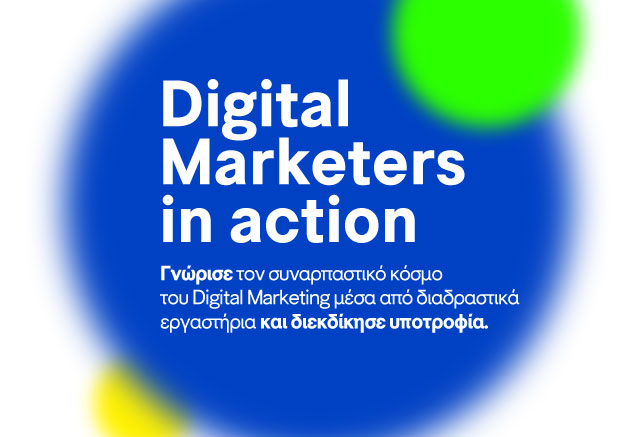 Are you 16 years or older and the world of marketing, social media, communication and promotion excites you? Are you picturing yourself carrying out marketing and communication plans for the promotion of products or services?
Then, do not waste any more time and apply now for the
interactive Digital Marketing workshops "Digital Marketers in Action"
that will take place on
Thursday, 8th of September from 15:00 to 19:00
at Frederick University.
You will have the opportunity to learn what marketing and digital marketing is all about, and what is their role in the business administration sector. You will create a marketing communications plan for a big brand, you will learn all the marketing tools that a successful campaign needs, and you will see in action successful communication campaigns of international companies. You will talk to people who work in this sector and you will get valuable tips for your next steps. You will also get the chance to win a scholarship for studies at Frederick University.
Apply now by Wednesday, 7th of September by clicking
here
.
Are you the Next Top Digital Marketer?