News
Free workshop on marketing communications for NGOs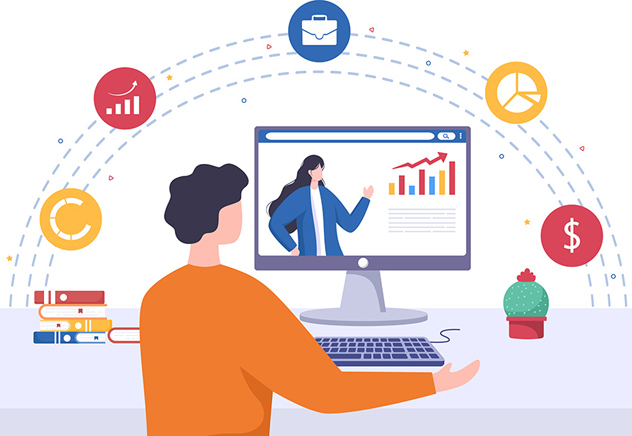 Frederick University offered a free Marketing Communications workshop to Non-Governmental Organizations (NGOs), who wished to be trained in developing and implementing marketing communications and promotional plans and campaigns.
The workshop was held online, by the University's Department of Business Administration, on December 8th, 2021.
The aim of the workshop was to train participants on the main principles of marketing communications and guide them on how to apply practical tools to create strategic marketing plans.
During the workshop, the participants had the opportunity to:
Develop a simple promotional marketing plan.
Understand the importance of selecting the right target audiences for any communication effort (segmentation and targeting).
Understand the importance of choosing the right positioning in the minds of selected audiences through the process of identifying the organisation's competitive advantages.
Recognize the key elements to consider when planning promotional actions in relation to selected audiences.
Understand the importance and use of social networks as a means of promoting NGOs.