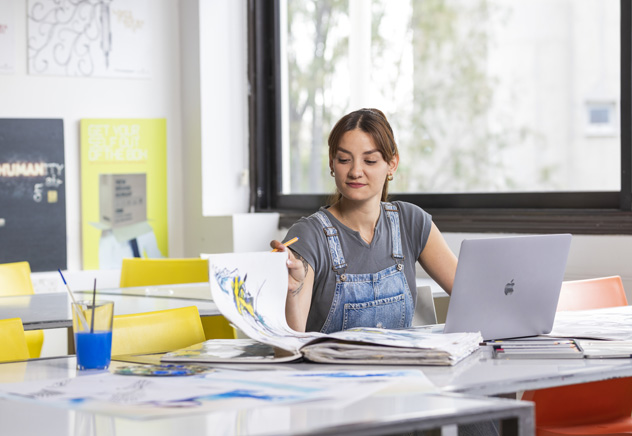 October 2nd, 2023
Frederick University is collaborating with the Nicosia Tourism Board, the Municipality of Nicosia, and the Association of the Nicosia Pedestrian Street Shopkeepers to launch a campaign for the Christmas decoration of store windows within the walls of Nicosia.

Read article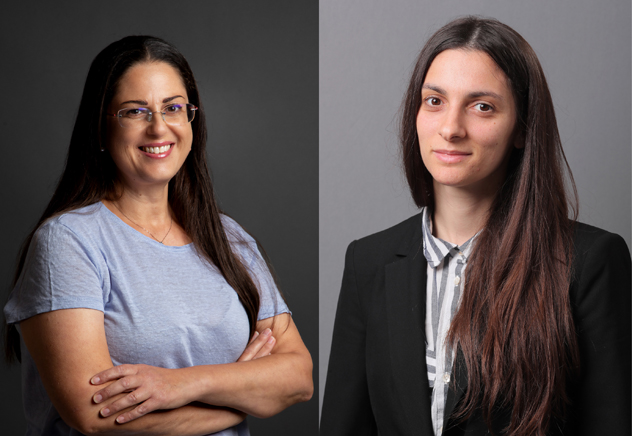 September 27th, 2023

Frederick University is hosting a training titled "Revolutionizing Higher Education. Empowering Innovation in Teaching and Learning: Teaching pedagogies for Skills and Competences" from 17 to 19 October at our Nicosia Campus.


Find out more